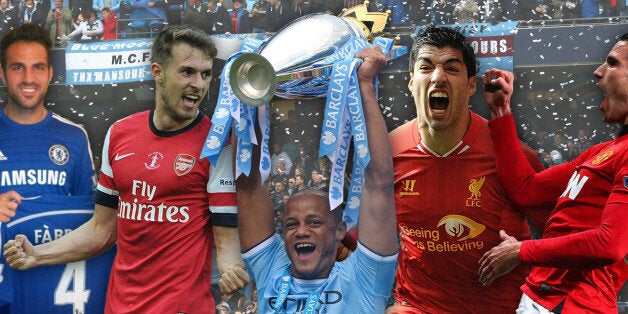 Champions Manchester City travel to Newcastle on the opening day, Liverpool host Southampton, Chelsea travel to newly promoted Burnley and Arsenal will take on Crystal Palace at the Emirates Stadium.
Leicester City, Championship champions, await the visit of Everton on the opening weekend while the returning Queens Park Rangers entertain FA Cup finalists Hull City.
The opening day line-up is as follows:
Manchester United v Swansea City
Newcastle United v Manchester City
Queens Park Rangers v Hull City
West Bromwich Albion v Sunderland
West Ham United v Tottenham Hotspur
City and Liverpool face each other in their second match of the season - just like two years ago - only at the Etihad Stadium this time, before the Blues travel to Arsenal on 13 September.
Van Gaal's predecessor David Moyes complained the fixture computer had handed him a difficult start to life at United, yet Van Gaal's is the opposite. The Reds travel to Sunderland and Burnley, face QPR at home, head to Leicester and host West Ham after their curtain-raiser with Swansea.
United do however, play City, Chelsea and Arsenal over the course of four games in October and November.
Liverpool face an awkward start, as they play City and Tottenham away before the end of August and host Everton in late September.
Arsenal's start is unenviable, too. They face Everton, Manchester City, Tottenham and Chelsea before mid-October.
The final day line-up is as follows:
Arsenal v West Bromwich Albion
Crystal Palace v Swansea City
Everton v Tottenham Hotspur
Hull City v Manchester United
Leicester City v Queens Park Rangers
Manchester City v Southampton
Newcastle United v West Ham United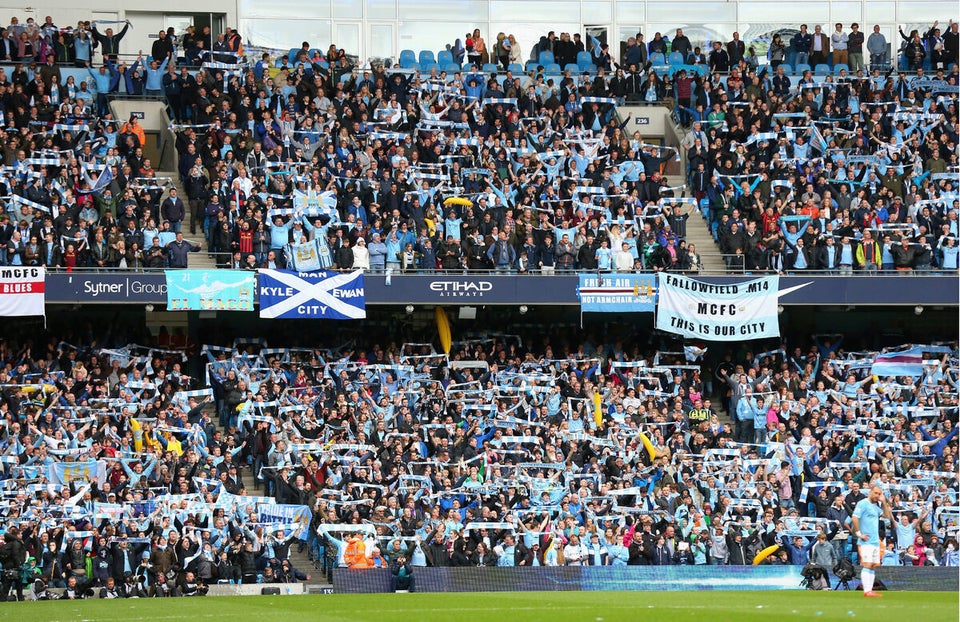 Premier League final day