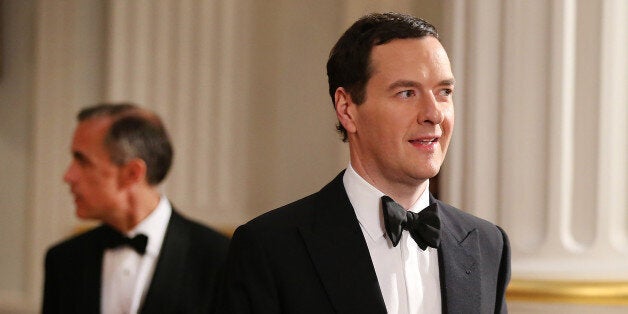 Inflation has fallen to its lowest rate in four and a half years according to official figures, but it is still eating away at Britons' pay packets.
The Consumer Prices Index (CPI) measure of inflation slipped to 1.5% in May after rising to 1.8% in April, but that is still more than twice as fast as the 0.7% annual rate of wage growth, indicating that the pay squeeze is far from over for Britons.
The latest figures from the Office for National Statistics mark the sixth month in a row when the rate has been at or below the Bank of England's 2% target, the first time this has happened since 2009. According to the ONS, the rate of Retail Price Index (RPI) inflation fell to 2.4% from 2.5% the previous month.
This slowdown in pay growth was largely accounted for by City bonuses, which fell sharply compared with a period last year when many banks delayed paying them until April to get around paying the 50p top income tax rate, which George Osborne announced would be abolished.
Meanwhile, the inflation figures come just days after Bank of England governor Mark Carney signalled that the first hike in interest rates could come "sooner than markets currently expect", pushing forecasters to bring forward expectations of a rate rise to the end of this year.
Low inflation will help ease any pressure on the Bank to raise interest rates, while the governor indicated in his Mansion House speech that "gradual and limited" interest rate rises were "coming nearer". Carney's comments came soon after rate-setter Ian McCafferty, a member of the Bank's Monetary Policy Committee, said that the "appropriate" time to raise interest rates was approaching.
Another Bank rate-setter, David Miles, who has so far never voted for an interest rate rise, said today that he expected to vote to raise rates from their 0.5% historic low by next May.
"There was a chance that I would set a record which I had no desire to hold, which is someone who who'd done two terms on the MPC and in the whole six years had never voted to change interest rates," he told the Times. "It is not a record I want to set."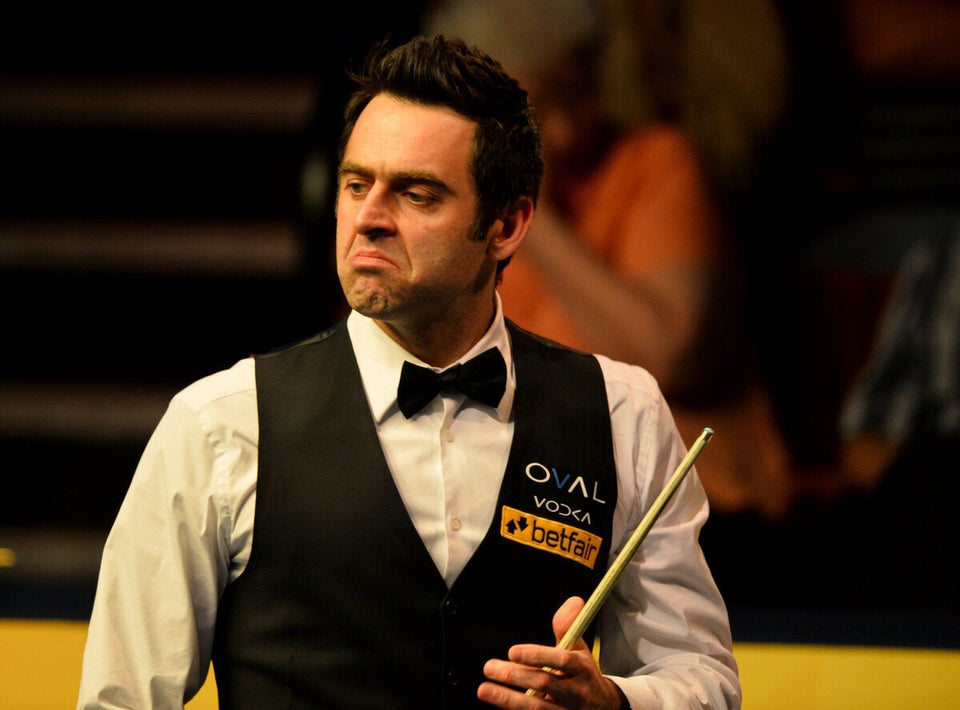 11 Reasons The Bank Of England May Be Ignoring A Housing Bubble
Related