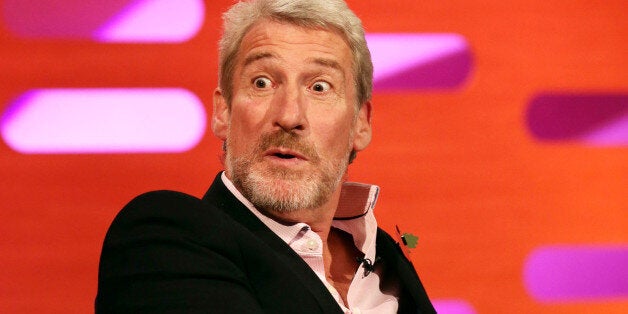 Jeremy Paxman, the master of angry, combative interviews finally bows out of presenting Newsnight after 25 years at the helm on Wednesday night.
Many politicians will sleep easier, secure in the knowledge that they won't have to defend their policies from the programme's formidable host. But most will still be nursing war wounds after trying to take on the BBC's most fearless and feared interviewer.
From the "night of 12 times" with Michael Howard, to the painful skewering of Chloe Smith, we collected 15 of the most cringe-inducing/ entertaining/ cataclysmic interviews from the Newsnight grand inquisitor...