Picture the scene: A 12-year-old boy creeps into a long-abandoned, dusty house on a lazy Sunday afternoon.
Tiptoeing around (perhaps for a dare?), he opens the wardrobe – and finds himself face-to-face with the mummified corpse of a man, hanging by a belt.
No, it's not the next horror film set to hit the big screens- this actually happened in Dayton, Ohio, KFOR reports.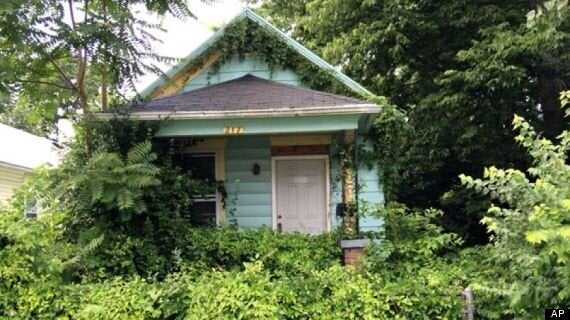 Edward Brunton is believed to have hanged himself in 2009 and remained in the house ever since
The man has been identified as 53-year-old Edward Brunton and authorities say he may have hung there for five years.
Kent Betz, director of the Montgomery County coroner's office in Dayton told the Associated Press Brunton had been homeless before inheriting money from his mother to buy the house in October 2009 and probably died soon after that.
Brunton's death was ruled a suicide caused by hanging by the neck.
The property had been engulfed in vegetation and no one had seen anyone coming or going for years.
Meanwhile the mother of the boy who discovered the body's says her son was unnerved by the discovery.
Michelle McGrath told KFOR: "When he first came across it, he thought it was a dummy, or a mannequin or something.
"My son came home and said that he had gone into an abandoned house and he found a body."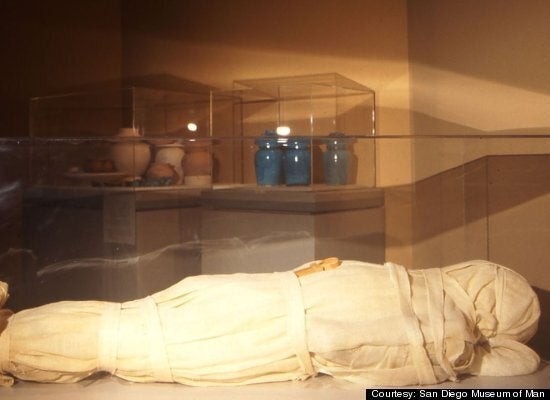 Mummies
Popular in the Community