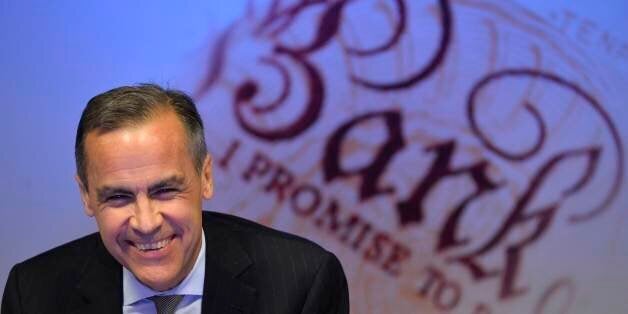 UK interest rates should be raised sooner rather than later, the Bank of England's new chief economist has said, so that rate-setters remain "on the front foot".
Amid increasing signals from the Bank that interest rates could start rising from their historic low of 0.5% by the end of the year, Andy Haldane argued that an early rise would allow for more gradual increases as the economic recovery takes hold.
Haldane's first public comments on monetary policy, made in a speech in Scarborough, come as business secretary Vince Cable warned officials that a premature rate rise could derail the recovery.
Speaking at Bloomberg on Tuesday, the Lib Dem cabinet minister warned: "My immediate concern as business secretary is if these incipient inflationary pressures lead to a rise in interest rates sooner and further than is warranted by the economy as a whole, it could place in jeopardy our hopes for a sustained and balanced recovery."
By contrast, Haldane, who sits on its Monetary Policy Committee, argued that delaying an interest rate rise could mean that the Bank would have to react "fast and furiously" later to twists and turns in the economic recovery.
Adopting a cricket metaphor, he said: "It is a close run thing, with the odds at present slightly favouring the front foot."
The Bank's chief economist stressed that the first rate rise would be a "welcome" sign that "the economy has recovered sufficiently to thrive on smaller doses of monetary medicine."
Another Bank rate-setter, David Miles, who has so far never voted for an interest rate rise, said today that he expected to vote to raise rates from their 0.5% historic low by next May.
"There was a chance that I would set a record which I had no desire to hold, which is someone who who'd done two terms on the MPC and in the whole six years had never voted to change interest rates," he told the Times. "It is not a record I want to set."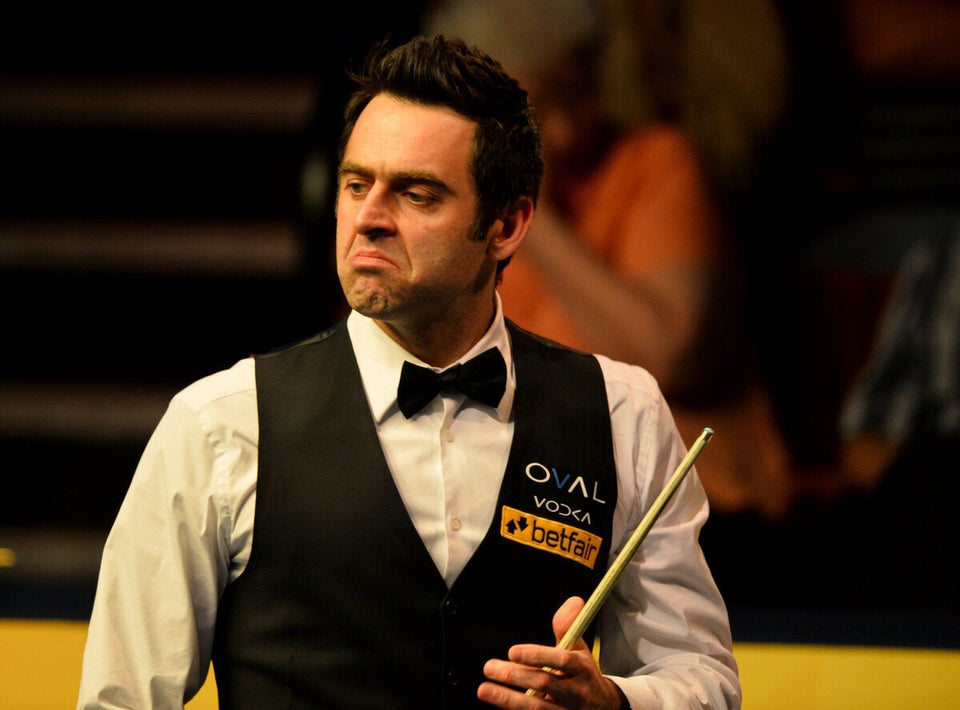 11 Reasons The Bank Of England May Be Ignoring A Housing Bubble