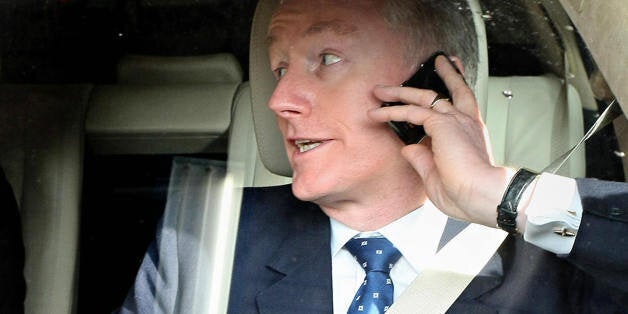 The ex-bank boss' home on Oswald Road, Edinburgh, can no longer be viewed on Google's street-level mapping service, even though other properties on the street remain visible.
Goodwin, who resigned in 2008 after RBS required a £45 billion taxpayer bailout at the height of the financial crisis to save it from collapse, had his Mercedes S600 and the bay windows at his house vandalised in 2009.
Soon after being targeted by vandals, Goodwin bought a more secluded mansion in Colington, Edinburgh, for £3.5 million.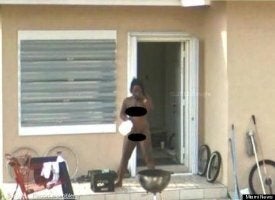 Google ストリートビューに写り込んだアレ
Popular in the Community