Wright, 50, flew home from working as an ITV pundit at the World Cup in Brazil after the intruders forced their way into his home in north-west London on Wednesday.
Four men held Wright's wife Nancy, 39, at knifepoint before dragging her around the house and forcing her to hand over the key to the safe.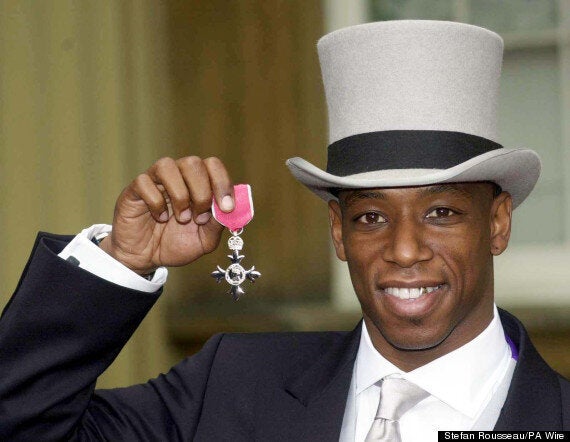 Ian Wright revealed his MBE was among treasured memorabilia stolen by masked raiders
Wright told The Sun the men barged in after knocked on the door at 9.15pm, while it was still light, and held a Stanley knife to his wife's throat, screaming for her to show them where the safe was.
He said the robbers became "hysterical", adding: "They threatened to cut her fingers off and even threatened to do the same to the children, who were both upstairs and in their bedrooms.
"Throughout it, Nancy was praying the children wouldn't wake up or come downstairs to see what was going on. It would have been devastating for them to see what was happening - we're both so relieved that didn't happen."
Nancy was dragged through the house, Wright said, and she begged them to stop shouting, promising to open the safe if they would stop pushing her around.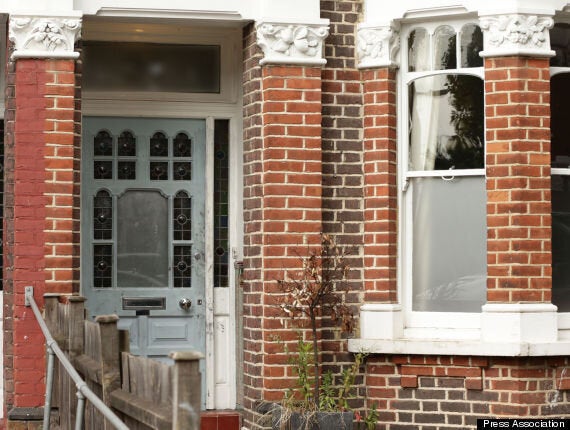 The house where the robbers struck
Ian Wright returned from the World Cup earlier today
The ex-Arsenal star revealed the robbers took the MBE he received in 2000 for services to football, along with rare watches - including one from former team-mate Dennis Bergkamp and his Arsenal double-winning watch from the club.
He said: "It's all extremely rare and personal stuff, but to be honest that's not the point. The main thing is that my family is safe."
Wright believes the house had been watched after neighbours said they had seen cars parked along the road. The star condemned the robbers, calling them "kids with no respect for anything or anyone, very angry young people".
Police are looking for four men described as black, aged 18-25, with London accents, wearing dark clothing and hoodies obscuring their faces. No arrests have been made.
Popular in the Community