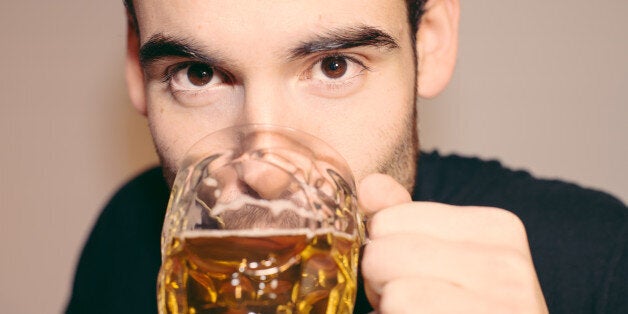 Lifestyle factors such as overeating, smoking, drinking too much and not enough exercises may be to blame for a sharp rise in liver and skin cancer cases.
New Office for National Statistics (ONS) figures show that liver cancer incidence in England increased by 70% for males and 60% for females between 2003 and 2012.
It is now the 18th most common cancer in England, the ONS said.
The number of women diagnosed with the disease increased from 889 in 2003 to 1,418 in 2012 while the number of men diagnosed with liver cancer stood at 1,440 in 2003 and rose to 2,449 in 2012.
"Since 2003, there have been large increases in the number of registrations of liver, oral, uterine and kidney cancers, and malignant melanoma of the skin," the authors wrote.
"These cancers are strongly linked to lifestyle choices, such as smoking, alcohol consumption and obesity. The main risk factors for developing liver cancer are hepatitis B or C infection. Alcohol consumption and diabetes are other risk factors."
Story continues below the slideshow: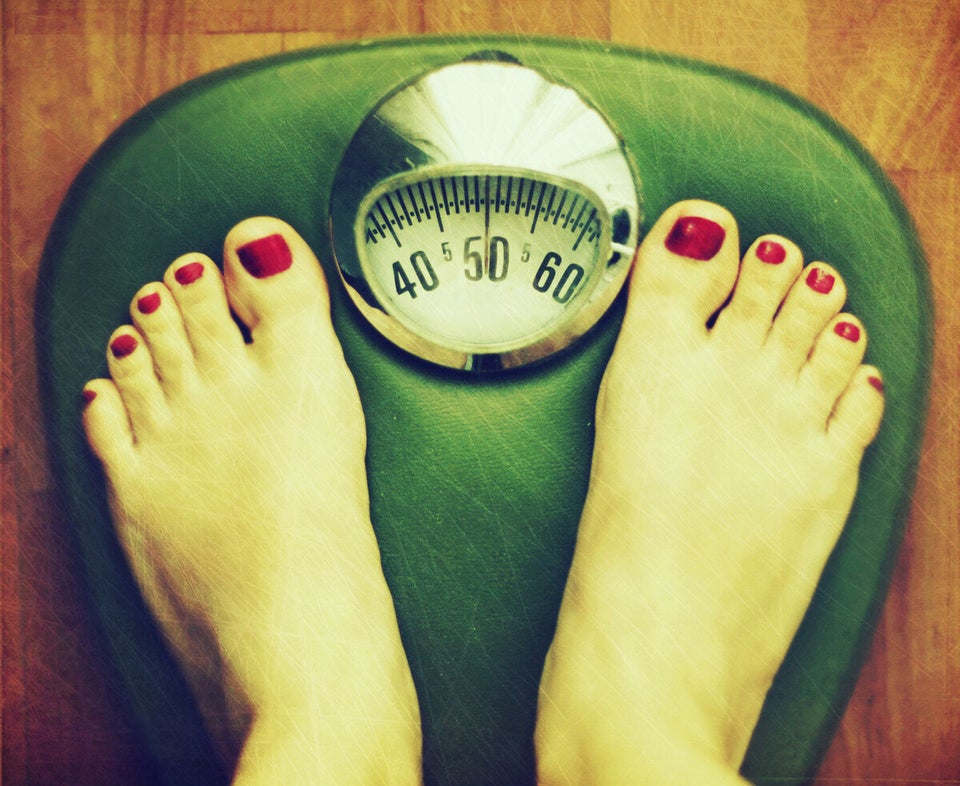 Symptoms Of Liver Cancer
The ONS statistics also show that malignant melanoma, the most dangerous type of skin cancer, has increased by 78% among men and 48% among women between 2003 and 2012.
It is now the fifth most common cancer in England.
Cancer Research UK said 2,000 people die from malignant melanoma each year. While better detection methods have contributed to the rise in the number of cases diagnosed, the charity has previously blamed the problem on a "dramatic explosion" of package holidays and the "boom" in sunbed use.
The ONS figures also show that in 2012 the three most common cancers among men were prostate, lung and colorectal cancers. Meanwhile, the three most common cancers of women were breast, lung and colorectal cancer.
Matt Wickenden, Cancer Research UK's manager of statistics, said: "More than one in three people will be diagnosed with cancer in their lifetime and these figures reflect the huge number of lives affected.
"We know that more than four in 10 cancers can be prevented through changes to our lifestyle, and smoking causes nearly a fifth of all cancers. So it's vital to reduce smoking rates and so we're urging the Government to introduce plain, standardised tobacco packaging without delay to stop the next generation taking up the deadly habit that kills half of all long-term users.
"The good news is that survival has doubled in the last 40 years and half of all cancer patients will now survive the disease for at least 10 years.
"Cancer Research UK wants to accelerate that progress over the next 20 years by increasing research on the early diagnosis of cancer and developing more effective, kinder treatments so that three-quarters of all patients will survive at least 10 years."
The British Lung Foundation also reiterated its calls for the introduction of plain, standardised cigarette packs.
Chief executive Dr Penny Woods said: "With tobacco companies still using expensively-designed branding to recruit new smokers such as young women, these data show that it is high time the Government fulfil its promise and publish the draft regulations on standardised packaging for all tobacco products."
Ciaran Devane, chief executive at Macmillan Cancer Support, said: "Shockingly, the most common form of skin cancer, malignant melanoma, has shot up by 78% among men and 48% among women in the last 10 years. This makes it now the fifth most common cancer in England.
"The increase in the number of people getting this potentially-fatal disease should be a wake-up call to the Government that cancer has not been 'fixed' in this country. We have some of the poorest survival rates for cancer in Europe and Macmillan is calling on all the political parties to prioritise cancer ahead of the next general election."
Nicola Smith, Cancer Research UK's health information officer, said: "This sharp increase in liver cancer is extremely worrying, but it's still a relatively uncommon cancer and there are clear lifestyle changes people can make to lower their risk.
"Cutting down on alcohol and not smoking can lower your risk, as can taking precautions against hepatitis C infection like not sharing needles and practising safe sex.
"The explosion in package holidays to hot European beaches dating from the late 60s is probably part of the reason malignant melanoma rates continue to go up as the disease can take decades to develop.
"Unfortunately the desire for a suntan - often the result of damaging sunburn - has left a legacy that's still with us today. But increases in early diagnosis may also have played a part in the rise in rates.
"It's vital to avoid sunburn, both at home and abroad, by spending time in the shade when the sun is strongest, covering up and using at least SPF15 sunscreen for the parts of your body you can't cover."