The Passport Office insisted it took security "extremely seriously" after it emerged that a passport, birth certificate and visa documents were sent to the wrong person.
The documents, intended for a Pakistani man living in Lancashire, were sent to nursery worker Sarah Threlfall in Broughton, North Wales.
The Passport Office is under fire over its handling of a backlog of applications, and Labour urged Home Secretary Theresa May to "get a grip" on the situation.
Mother-of-two Ms Threlfall told the North Wales Daily Post: "It is lucky that I am an honest person and will be returning the documents because if it were someone more unscrupulous then they could use his documents for anything."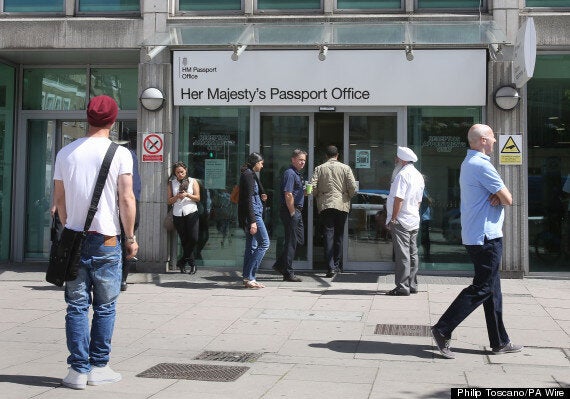 She said the documents, which included a Pakistani passport and British visa, all arrived in the same envelope with both her and the Lancashire-based man's address on it.
Shadow immigration minister David Hanson said: "Sending someone else's passport details and documents to another person in the system is an appalling error. Disclosing individuals' personal details to a third party is a serious security breach as well as a breach of privacy.
"I want an urgent examination of how this has happened and what steps are being taken to ensure it doesn't happen again. This is another error on Theresa May's watch and everybody is wondering when she is going to get a grip of the Passport Office and solve these continuous problems of her own making."
A spokesman for Her Majesty's Passport Office said: "We take the security of the passport and the safety of the passport holder's personal information extremely seriously and we have robust procedures in place to protect personal data.
"Any suspected breach of security or loss of personal information is investigated thoroughly."