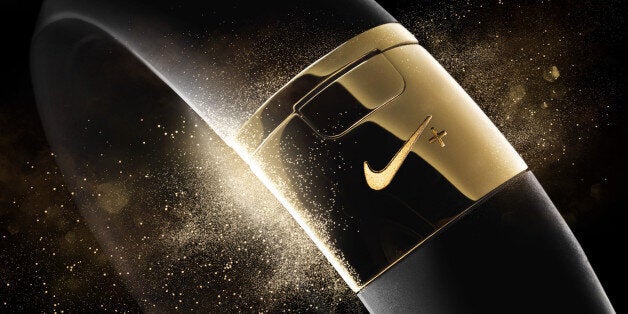 Nike have released a new Nike+ FuelBand SE in customised gold for the limited-edition METALUXE collection to celebrate the World Cup 2014 in Brazil.
Much like the previous versions of the FuelBand in Rose Gold and Silver, the sports giant has produced a limited amount to celebrate one of the world's greatest sporting events.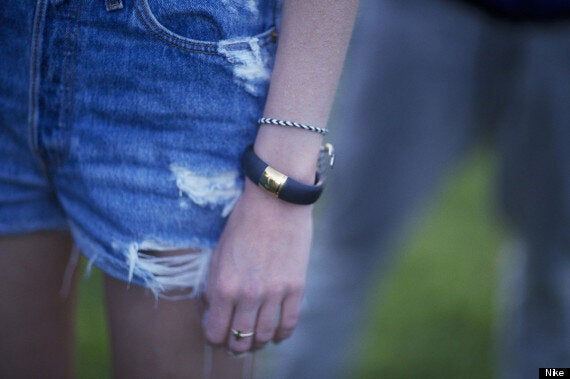 Nike+ FuelBand SE in gold is latest color in limited-edition METALUXE Collection.
The new sports tracking band, with a golden clasp has been given to staff and players of Brazil, England, France and US football federations.
Previewed at the Nike Football Innovation Showcase in Madrid, these specially-made versions feature a federation logo engraved on the clasp and a Brazilian 'picahau' graphic engraved on the golden battery 'doors.'
The Nike+ FuelBand SE tracks all-day movement using NikeFuel — the universal way to measure movement for all kinds of activities.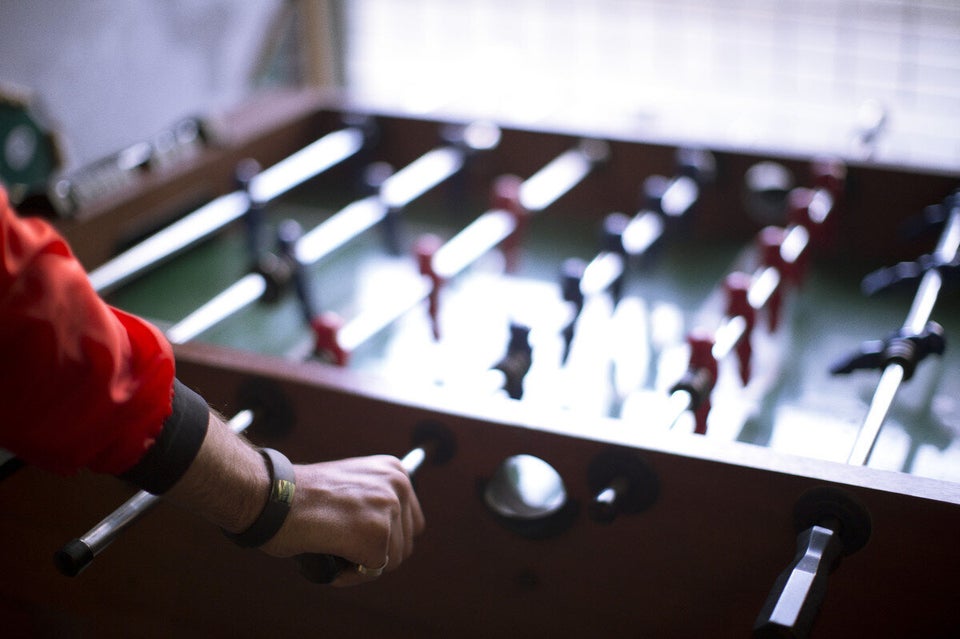 Nike+ FuelBand SE in gold