Justin Ross told police he had left Cooper in the family car by accident after forgetting to drop him off at daycare last Wednesday. He continued to work, apparently only noticing the little boy was still in the vehicle as he drove home.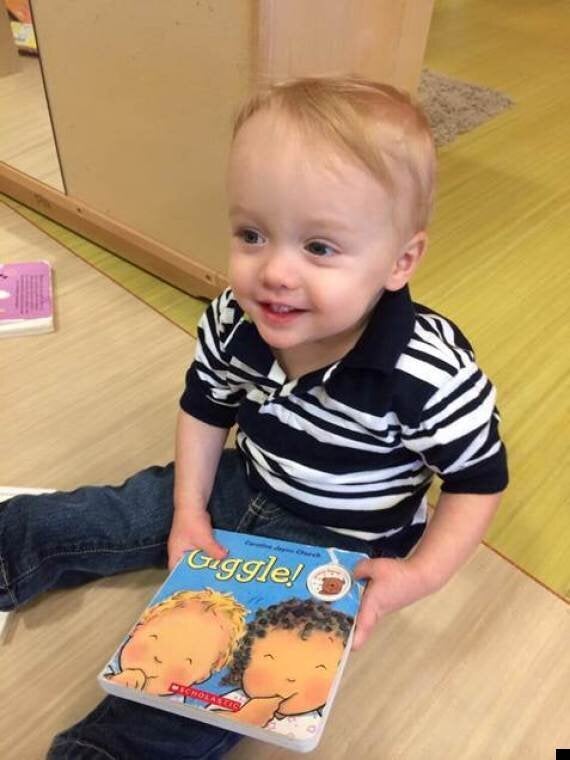 Cooper Harris died on Wednesday last week
While Sgt Pierce refused to elaborate further, he added: "I've been in law enforcement for 34 years. What I know about this case shocks my conscience as a police officer, a father and a grandfather."
Temperatures in Atlanta, Georgia, were topping 90 degrees when the incident unfolded last week.
Dale Hamilton witnessed Harris stopping his car across two lanes of traffic and attempting to revive his son.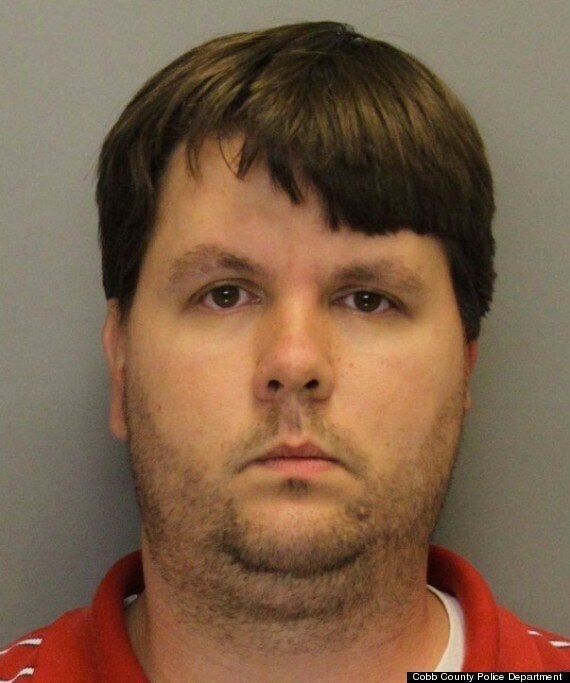 Justin Ross Harris says he forgot his son was still in the car. He has been charged with murder
He told KPHO: "He pulled him out of the car seat, laid him on the ground and was trying to resuscitate him.
"He was constantly saying 'What have I done? What have I done?'"
The channel says Harris had to be restrained by police as he was so distraught.
Of the alarm being raised, Sgt Pierce said: "Within moments of the first responders getting to the scene and doing their job and questions began to be asked about the moments that led up to their arrival at the scene, some of the answers were not making sense to the first responders."
He added: "I cannot confirm that the child, as originally reported, was in the car at 9am."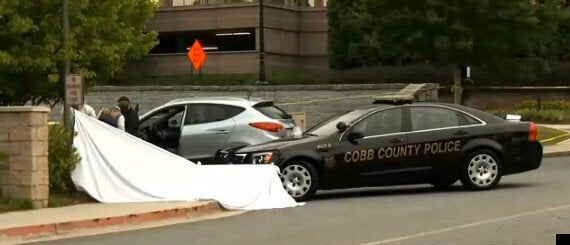 Witnesses say Harris desperately tried to revive his son when he realised what had happened
It states: "This is a horrible accident. The father loved his son immensely. These were very loving parents who are devastated. Justin already has to live with a punishment worse than death.
"Sending what's left of his family into bankruptcy to defend him against these charges is only bringing more hardship to a family that will never recover from the loss of a child."
Within 10 minutes of being inside a closed vehicle, temperatures can rise an average of 19 degrees, according to the National Highway Traffic Safety Administration.
Related