Medical notes which allegedly belong to former Formula One champion Michael Schumacher have been stolen and are being offered for sale, according to a statement from his management.
Sabine Kehm, managing director of Schumacher's offices in Geneva, said: "For several days stolen documents and data are being offered for sale. The offeror claims them to be the medical file of Michael Schumacher.
"We cannot judge if these documents are authentic. However, the documents are clearly stolen. The theft has been reported. The authorities are involved. Schumacher has been hospitalised since late December
"We expressly advise that both the purchase and the publication of such documents and data are forbidden. The contents of any medical files are totally private and confidential and must not made available to the public.
"We will therefore, in every single case, press for criminal charges and damages against any publication of the content or reference to the medical file."
Schumacher can communicate with his wife, Corinna, and his children, according to Bild, and is in a stable condition.
Schumacher initially required surgery to remove a haematoma from his brain, but despite its success, he was forced to remain in a coma under sedation.
Official reports after the initial frenzy surrounding Schumacher's status have been few and far between, prompting a number of scare stories regarding his future.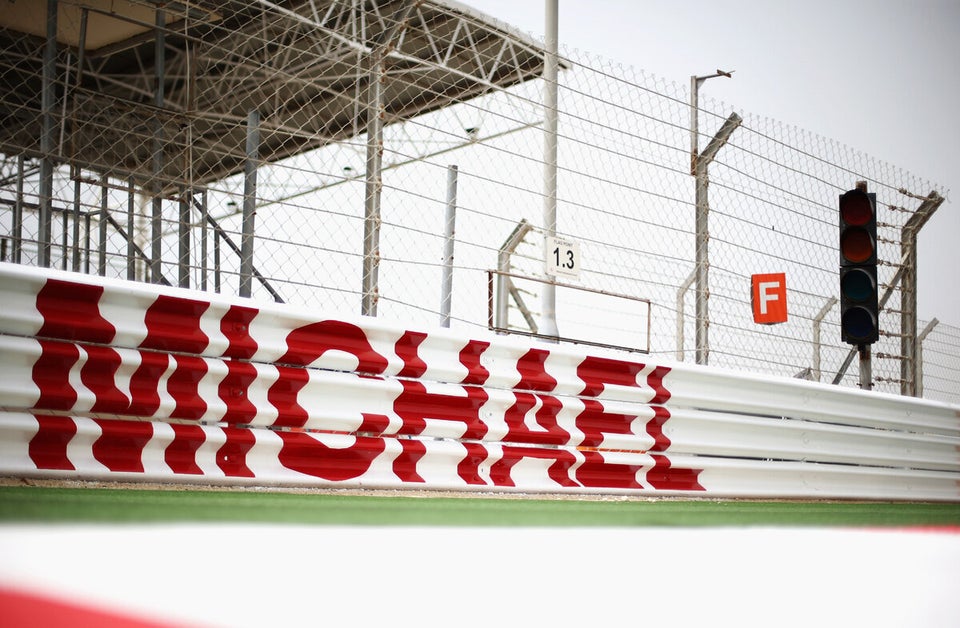 Michael Schumacher tributes
Popular in the Community