A man walks into McDonald's, chatting on his mobile phone with a knife sticking out of his back.
No really, this isn't some horrible joke – it really happened in a branch of the fast food chain in Queens, NY, the New York Post reported.
Andrew Hardy appeared composed in spite of the kitchen knife sticking out from between his blood-soaked shoulder blades.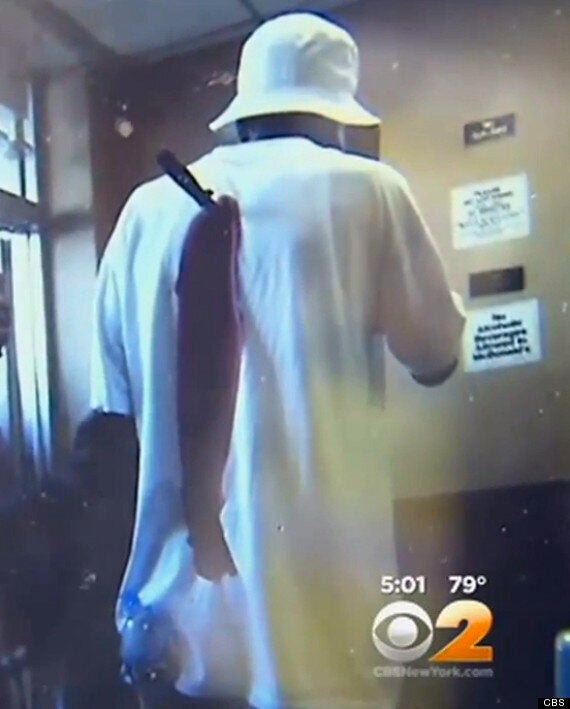 Andrew Hardy is in serious condition in hospital
One customer said she believed the 53-year-old was saying his final goodbyes to the person he was speaking to on the phone.
Witnesses claimed Hardy, who is in hospital in a serious condition, had been involved in a fight the day previously.
One said: "They came and stabbed him. They had a fight yesterday."
The incident occurred at around 10am on Tuesday morning. No arrests have been made.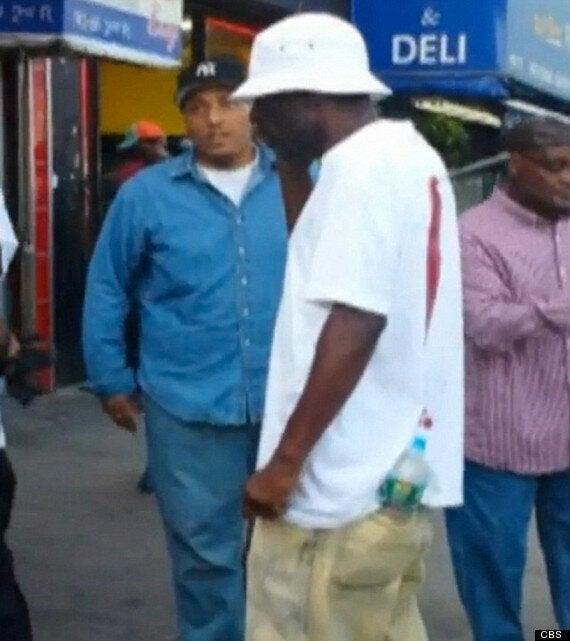 Hardy is believed to have been involved in a fight the previous day