The most loved-up couples are the most obviously fake, according to a marriage registrar who said she gets a "gut feeling" when she suspects a sham wedding.
Oxford registrar Alicja Gilroy told MPs at the Commons Home Affairs Committee that couples act over-zealous and are "throw themselves over each other"in a bid not to be found out.
"There can be too much interaction between the couple," she said. "If you're a genuine couple you don't expect to see them throw themselves over each other, but in our reception area sometimes those couples are slightly too amorous, where you don't need to be if you're a genuine couple."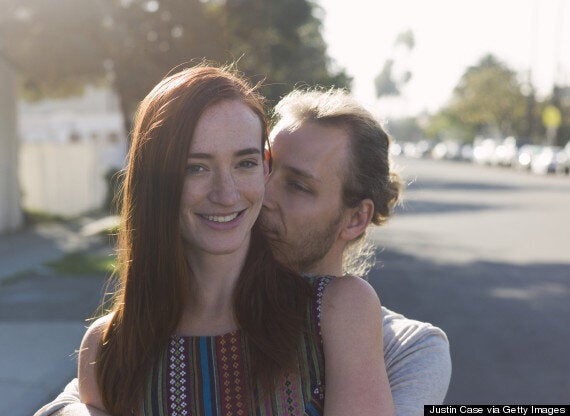 Too much nuzzling makes you look fake
Gilroy said she tried to "throw them a little bit" by asking roundabout questions about work or places of birth.
The number of suspected sham marriages doubled in four years, official figures show, with 2,135 marriages reported as suspicious by registrars last year, up from 934 in 2010.
John Vine, Britain's independent inspector of borders and immigration, said few of the people involved were prosecuted, the BBC reported.
"When I asked the Home Office in relation to my most recent report for the number of removals and prosecutions that had resulted from sham marriage, they were unable to supply me with the data," he said.
"There's a combination of a lack of intelligence about the extent of this issue, and also very poor management information that the Home Office has to work on in order to get a grip of it."
"The significant increase in recent years raises serious questions over the processing, reporting and investigation of suspicious unions," said Keith Vaz, the home affairs committee chairman.
"It is vital that all applications for admission to this country are subjected to appropriate levels of scrutiny. Any person suspected of abusing the system should be investigated thoroughly."
Prosecutor David Toal said: "By choosing brides from poor countries such as Bulgaria, the grooms could be confident that their brides would be more willing to remain within the UK for longer periods of time or come to the UK on repeated visits."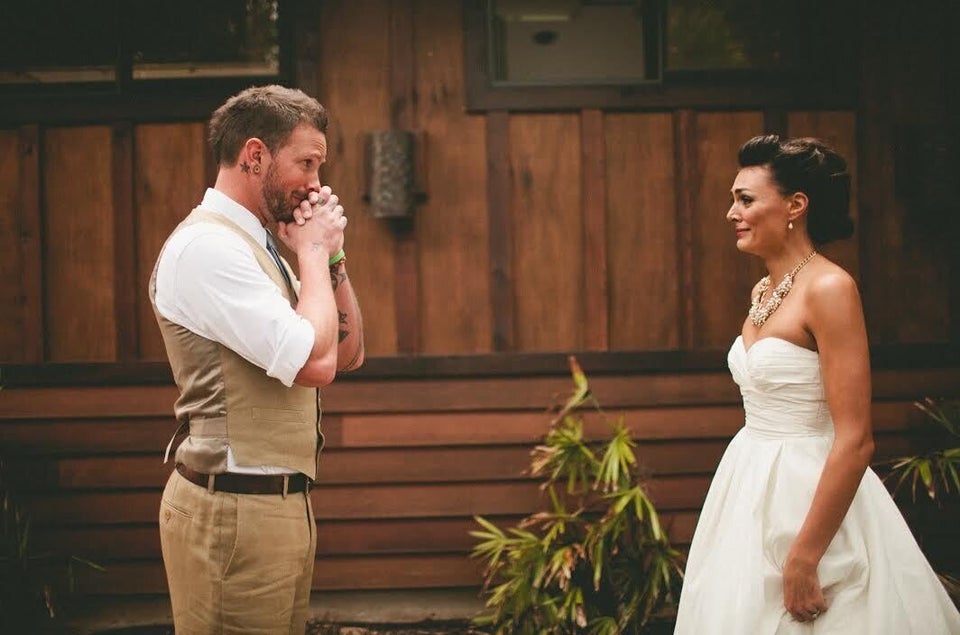 Emotional Wedding Moments