Radical preacher Abu Qatada, who was deported from the UK, has been found not guilty of terrorism offences in court in Jordan relating to alleged plot in 1998 to attack an American school.
Downing Street has insisted Abu Qatada is "not coming back" to Britain, a spokesman said. "He is a Jordanian and he does not have a UK passport. He would not be granted permission to enter the UK, end of story."
This is a man who the British courts have deemed a risk to national security," he added. "You saw the outcome, the very successful outcome, of all the work the Home Secretary and her team did when Mr Qatada was put on a plane to Jordan, and he is not coming back."
Asked if Britain would do everything possible to stop Qatada's return, Deputy Prime Minister Nick Clegg replied: "Of course. We don't want this man back."
"What is absolutely clear to me is this man needed to face justice and needed to do so out of the United Kingdom and that's what this government finally achieved," he told LBC.
Once dubbed Osama bin Laden's right-hand man in Europe, Qatada arrived in Britain on a forged passport.
He fled to Britain from Jordan in 1993 with his wife and their first three children and was granted leave to remain the following year after claiming asylum on the grounds of religious persecution. Qatada was first arrested in the UK in 2001, suspected of involvement in terrorism, and fought a lengthy battle against deportation since 2005.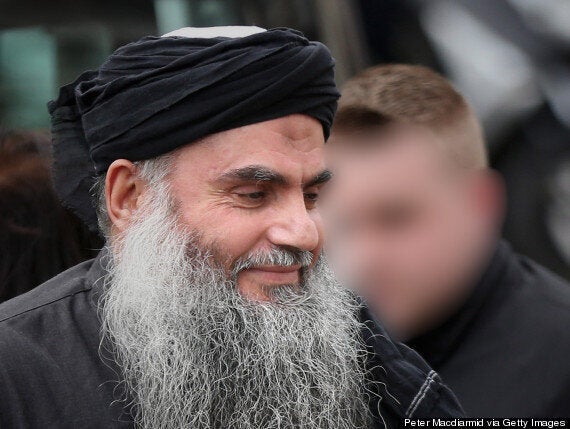 Abu Qatada was first arrested in the UK in 2001
In 2001 he went on the run after being questioned over alleged links to a German terror cell, arrested in 2002 and detained at Belmarsh high security jail in south east London.
But he was never charged, and attempts to deport him to his native Jordan were resisted by the European Courts on human rights grounds.
Qatada only gave up his fight after the Jordanian government ratified a new treaty guaranteeing his right to a fair trial.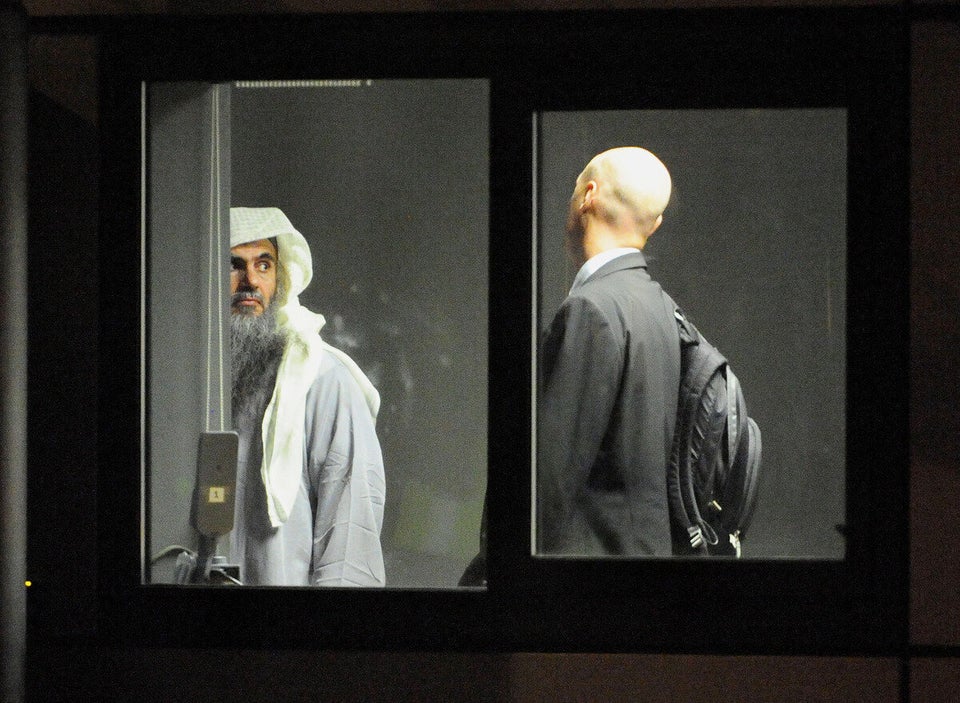 Abu Qatada Extradited
Popular in the Community