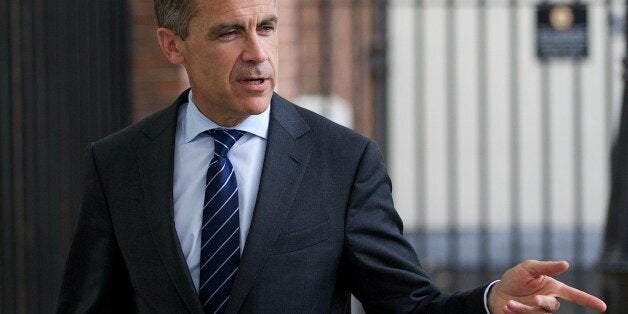 The Bank of England has admitted that its latest measures to rein in Britain's roaring property market will have "minimal" impact, as fears mount that soaring property prices could put the recovery at risk.
It comes as house prices in Britain have surged by 9.9% over the last year to stand at a record of all-time high of £260,000, while the Bank of England predicted they could surge by as much as 45% over the next three years if the UK's housing market momentum continues to build.
The Bank's Financial Policy Committee (FPC), which oversees stability, announced that from October lenders would be made to examine if a borrower would be able to afford to pay back their mortgage if the Bank hiked interest rates by 3% more that when they first took out the loan. However the Bank admitted that the proposal would have a "small" impact as most lenders already carry out stress tests to a similar level.
In the Bank's Financial Stability Report for June, the FPC said that its measures "are not expected to have a material impact on mortgage lending and housing transactions in the near term" and that, assuming the housing market grows as the Bank expects, "the... policy measures are likely to be minimal".
Governor Mark Carney told reporters that the housing market remained the "biggest threat" to Britain's recovery, insisting that the committee "could not control house prices". He said that the Bank was acting pre-emptively in a "graduated and proportionate" response and that lenders were "on notice".
Under the Bank's new proposals, lenders would also only be able to hand out at most 15% of their mortgages at sizes worth four-and-a-half times Britons' income, an increase from 11%, in order to guard against an upsurge in massive mortgages being given. This contrasts with business secretary Vince Cable, who advised banks to limit mortgages to just three-and-a-half people's income to avoid "throwing petrol on the fire".
Asked why he did not go for Cable's recommended level, Carney told The Huffington Post UK that a limit of around 3.5 "would have been more consistent with a period of higher interest rates" and people paying off their mortgages more quickly.
The FPC stressed that the level of households' debt levels was not an "imminent threat to financial stability", adding that policymakers thought it was "prudent" to "insure against the risk of a marked loosening in underwriting standards and a further significant rise in the number of indebted households".
The Bank's deputy governor for financial stability, Sir Jon Cunliffe, recently described soaring property prices as the "brightest" of the blinking warning lights that the Bank monitors. The FPC had as its central projection that house prices would rise 20% by the first quarter of 2017, with an uppermost prediction of 45% "if momentum in the housing market continues to build".
Carney said he was not "happy" at the property prices continuing to surge at this pace alongside rising household debt, but that he "tolerated" it. The governor insisted that "at present, we haven't exhausted our tools" and told reporters that the Bank was putting in place a "firebreak on high loan-to-value income lending".
Earlier this month, Chancellor George Osborne announced plans to hand the Bank beefed-up powers to control the housing market, which will eventually see it able to impose restrictions on the ratio of mortgage loans compared with borrowers' incomes, or compared with the value of their house. These new powers are expected to be in place by the end of the current Parliament next May.
In the meantime, the FPC already has a range of tools which enable it to recommend measures including caps on mortgage loan-to-value and loan-to income ratios to regulators, to head off the threat of a housing bubble.
State-backed lenders Royal Bank of Scotland (RBS) and Lloyds Banking Group recently voluntarily announced new caps on high-value lending, paving the way for others to potentially follow.
Both lenders have said that people applying to take out a mortgage worth more than £500,000 will see the amount they are allowed to borrow limited to four times their income.
Governor Carney appeared to play down the prospect of imminent interest rate rises when he appeared before the Treasury Select Committee this week.
Carney had indicated in his recent Mansion House speech that the first interest rate rise may come "sooner than markets currently expect", leading many observers to speculate it could arrive by the end of this year.
Labour's Pat McFadden told him: "It strikes me the Bank is behaving a bit like an unreliable boyfriend - one day hot, one day cold - and the people on the other side of the message are left not really knowing where they stand."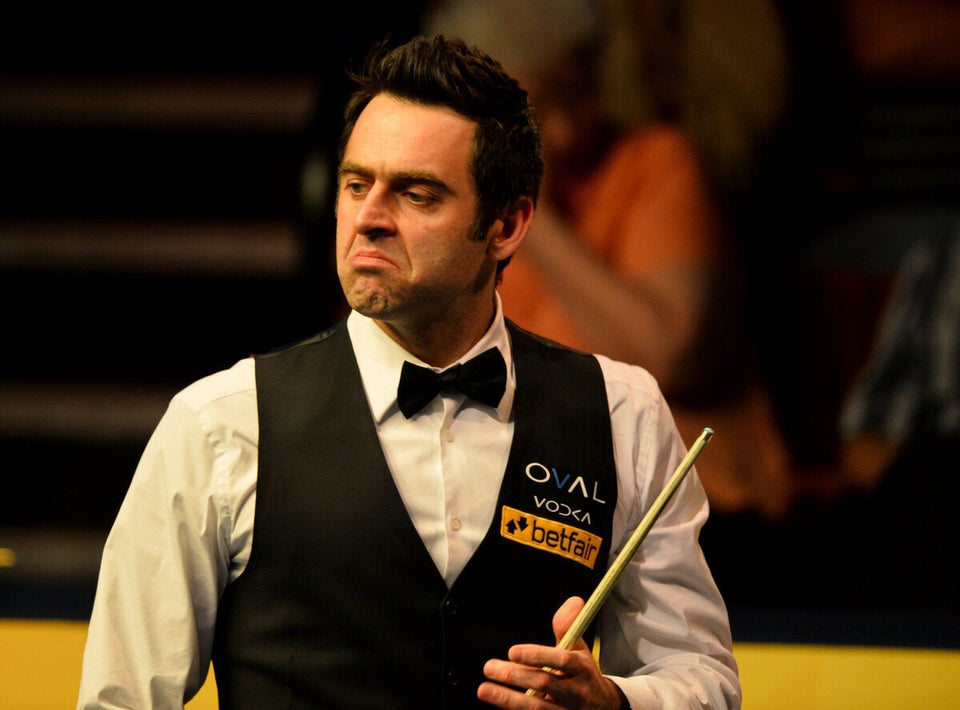 11 Reasons The Bank Of England May Be Ignoring A Housing Bubble
Related