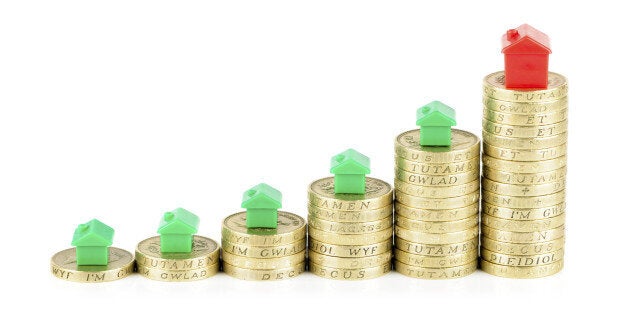 London property prices soared at their fastest annual rate in 11 years in May, although Mark Carney urged Britons to stop obessing about when interest rates will start to rise amid fears about Britain's overheating property market.
According to Land Registry figures, prices in the capital saw an 18.5% year-on-year upswing, which was almost triple the size of the annual increase seen across the country, pushing average property values in the English capital to £439,719.
The annual rate of increase seen in London has accelerated on a 15.4% year-on-year increase seen there in April and it marks the biggest jump on this measure since March 2003.
Across the whole of England and Wales, prices continued to lift at their fastest annual rate since summer 2010, with a 6.7% annual rise taking average prices to £172,035.
Meanwhile, Bank of England governor Mark Carney has asked Britons to focus on the "big picture" about how far interest rates will rise, rather than when the cost of borrowing will first start to rise from its five-year historic low of 0.5%.
Carney told BBC Radio 4 Today Programme that the issue was a "shorter-term question" which would be decided by "nine individuals on the Monetary Policy Committee".
Instead, he insisted the important thing for home-owners and businesses was that rates were likely to stabilise at around 2.5% in three years' time, rather than the historically "normal" level of 5%.
The comments came in an interview with the BBC Radio 4 Today programme following jibes from MPs that he has been behaving like an "unreliable boyfriend" by hinting at a rise from the record 0.5% low this year, before appearing to back-pedal.
"What matters is what happens in the near term for that, but the big picture is not whether the Bank rate goes from half a percent to slightly above that lowest ever level," he said.
"That's not the big picture. The big picture is where interest rates go over the medium term, because, if I'm taking out a mortgage, that's what I care about, and if I'm thinking about investing in a new plant, if I'm thinking about hiring people, that's what I care about, because those are the debts that I have to service."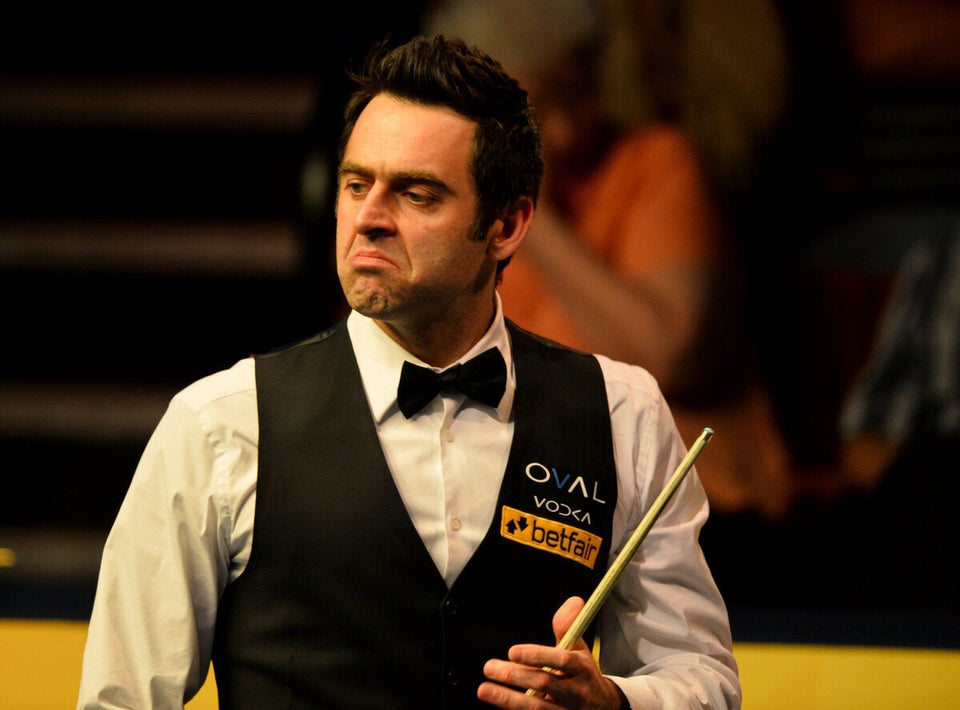 11 Reasons The Bank Of England May Be Ignoring A Housing Bubble