Missing Malaysia Airlines flight MH370 may have been on autopilot with an unresponsive crew until it ran out of fuel and crashed into the Indian Ocean, Australian authorities have suggested.
The latest details in the hunt for the doomed airliner were announced on Thursday. Feng Zhishang cries as family members mark the birthday of his son Feng Dong, a passenger onboard the Malaysia Airlines flight MH370
In a report published on 26 June, the authorities also suggested the flight crew may have been in an "unresponsive" state, possibly caused by lack of oxygen (also known as hypoxia).
The report examined a series of previous accidents caused by an unresponsive crew/ hypoxia event, stating they tend to be characterised by:
Loss of radio communications
Long period of without any en route manoeuvring of the aircraft
A steadily maintained cruise altitude
Fuel exhaustion and descent
No pilot intervention
Loss of control
The report adds: "Given these observations, the final stages of the unresponsive crew/ hypoxia event type appeared to best fit the available evidence for the final period of MH370's flight when it was heading in a generally southerly direction.
"This suggested that, for MH370, it was possible that after a long period of flight under autopilot control, fuel exhaustion would occur followed by a loss of control without any control inputs."
It points out the suggestions have been made for the sole purpose of assisting to define a search area; "and there is no suggestion that the investigation authority will make similar assumptions." A poster appealing for the missing plane to 'please come back'
"The determination of the actual factors involved in the loss of MH370 are the responsibility of the accident investigation authority and not the Search Strategy Working Group (SSWG).
The plane and its 239 passengers vanished almost four months ago en route to Beijing from Kuala Lumpur.
The Boeing 777 is believed to have crashed in the southern Indian Ocean, but not a single piece of debris has been identified in an extensive search involving more than a dozen countries.
Family members of passengers are seeking to raise $5 million for a reward and private investigation leading to discovery of what happened to the missing jet, in the hope whistleblowers will come forward.
Last week it was revealed that the pilot of the vanished flight MH370 has become the chief suspect in its disappearance, after police learned he had made no social plans after the day it disappeared.
Captain Zaharie Shah had no social or professional engagements after March 8, the day the flight vanished. The Malaysian police investigation has not ruled out mechanical failure as an explanation but says he is the most likely culprit if human action was to blame.
The rest of the crew were all cleared by security checks, the Sunday Times reported.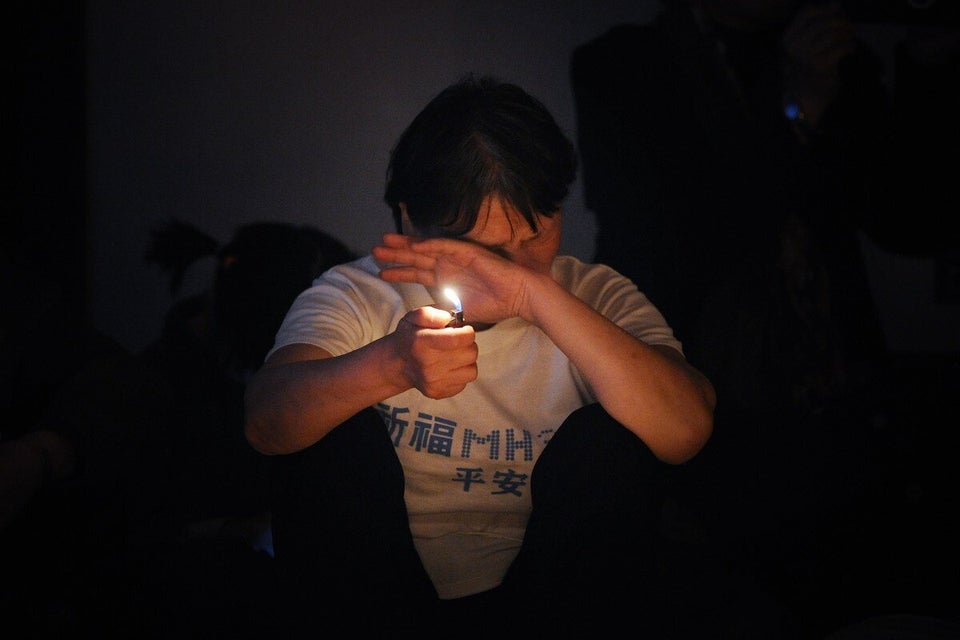 Search For MH370