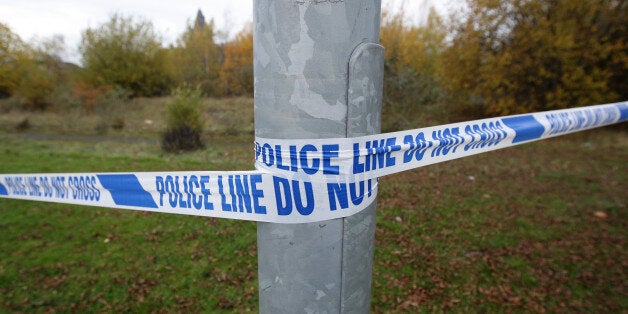 Detectives have renewed their plea for help after a 17-year-old girl was gang-raped by a group of men in a secluded nature spot.
The teenager was attacked in woods near the Jubilee River in Slough, Berkshire, on Friday evening after meeting a group of men earlier in the day.
The victim started talking with one of the men and walked with him along the high street, stopping at an off licence.
The pair then walked along Spackmans Way before moving on to a footpath and into some woods near the Jubilee River, Thames Valley Police said.
Four other men, who were part of the earlier group, arrived at the location in a small silver car. The girl was then raped by "several of the men", police said.
Police today said they have boosted patrols in the area, and that officers will be on hand to try to soothe any concerns among locals.
Officers want to trace a man believed to be Somali in the off licence in High Street where the girl and one of the men stopped en route to where she was raped.
Detective Inspector Nicola Hurdley, leading the investigation, said: "This has obviously been a very traumatic incident for our victim and we are continuing to work with her to get information that will lead us to finding and arresting those responsible."
Anyone with information should contact Thames Valley Police on 101 or Crimestoppers anonymously on 0800 555 111.
Popular in the Community