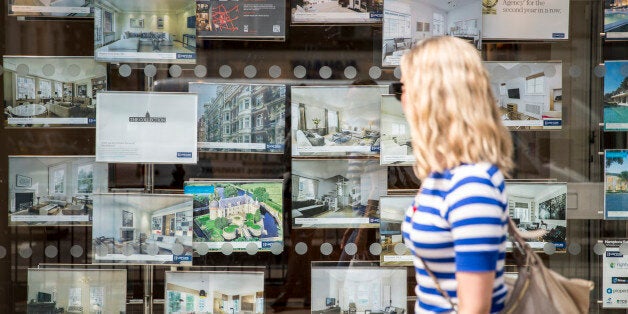 A home buyer in Kensington and Chelsea faces paying more than £10,000 just to own one square metre of the property, research has found.
The London borough was found by Halifax to be Britain's most expensive place to buy a property on a "per square metre" basis, while Stanley in County Durham has the lowest average price on this measure, at £818 per square metre.
The study was carried out by dividing the average house price in each area, according to Halifax's house price database, by the typical property size in each location.
Homes in Kensington and Chelsea were found to have an average price of £10,854 per square metre, followed by Westminster and Hammersmith and Fulham, where the respective values were £8,925 and £7,804 per square metre.
After Stanley, Pontypool in South Wales was named as the second least expensive town per square metre, with an average price of £902, followed by Wishaw in Scotland, with a typical price of £925.
Outside southern England, well-heeled Altrincham in Cheshire was named as the most expensive town, with properties there typically costing £2,227 per square metre, followed by Edinburgh where the average price on this basis is £2,214.
Craig McKinlay, mortgages director at Halifax, said: "House price per square metre is a useful measure for house price comparison because it helps to adjust for differences in the size and type of properties between locations.
"While there are areas in central London that are more expensive than anywhere else in the country, there are notable pockets outside the South East where property also has a high price per square metre.
"Many of those areas experiencing the strongest increases over the past few years are those with the highest price per square metre."