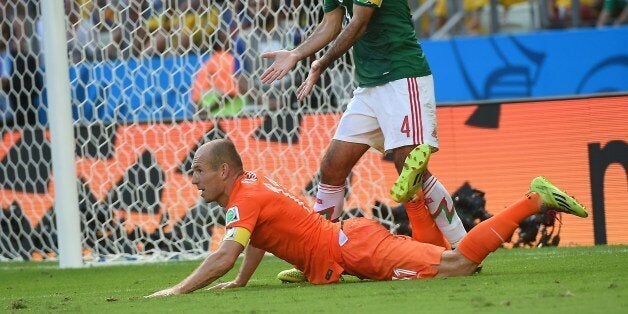 A world-class performer left crowds shocked and disappointed by miming during a huge festival.
Arjen Robben was accused of faking three times during his 90-minute performance on the Estadio Castelao stage at the World Cup festival of football.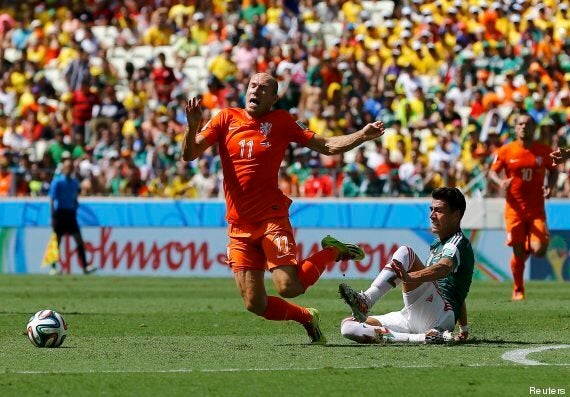 Here he comes again: Arjen 'Dolly' Robben
Many in the crowd were disappointed by Robben's miming - especially if they supported Mexico.
But die-hard Robben fans refused to believe their hero had done anything wrong.
"Believe me, that is not miming," tweeted Stephen Fry. "If it appears not always to foot-sync that's an HD live processor issue."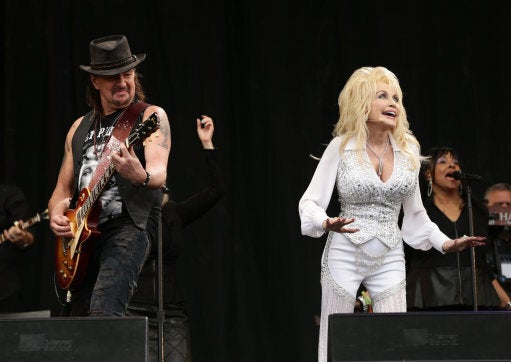 Dolly Parton Does Glastonbury 2014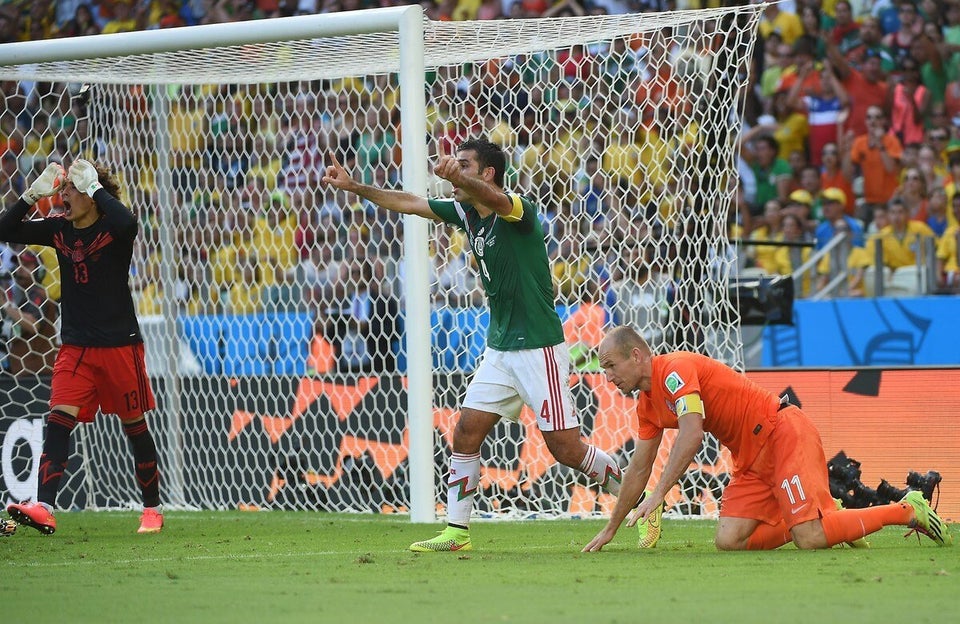 Robben v Mexico
Popular in the Community