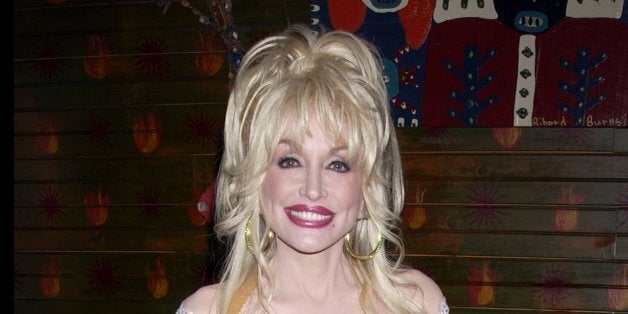 It may have taken her 68 years, but over the weekend the legend that is Dolly Parton took to the stage at the Glastonbury festival, delighting the crowds as she whizzed through her hits including '9 to 5', 'I Will Always Love You' and 'Jolene'.
However, some audiences at home were so impressed with the country icon's vocals that it prompted speculation she may have been lip syncing for some of her performance, which was promptly denied first by her representative, and then by Dolly herself. But did she give a simple statement, explaining that she was singing live and putting it an end to it all? Of course not - this is Dolly Parton we're talking about after all. Instead, she told The Sun:
"My boobs are fake, my hair's fake but what is real is my voice and my heart."
Inspired by Dolly's razor-sharp wit, we've rounded up 32 of her best quotes and one-liners, which can range from the heartfelt and emotional to the hilariously self-deprecating.
Check out Queen Dolly's best quotes - not to mention some of her more eye-catching fashion moments - for yourself in our gallery below...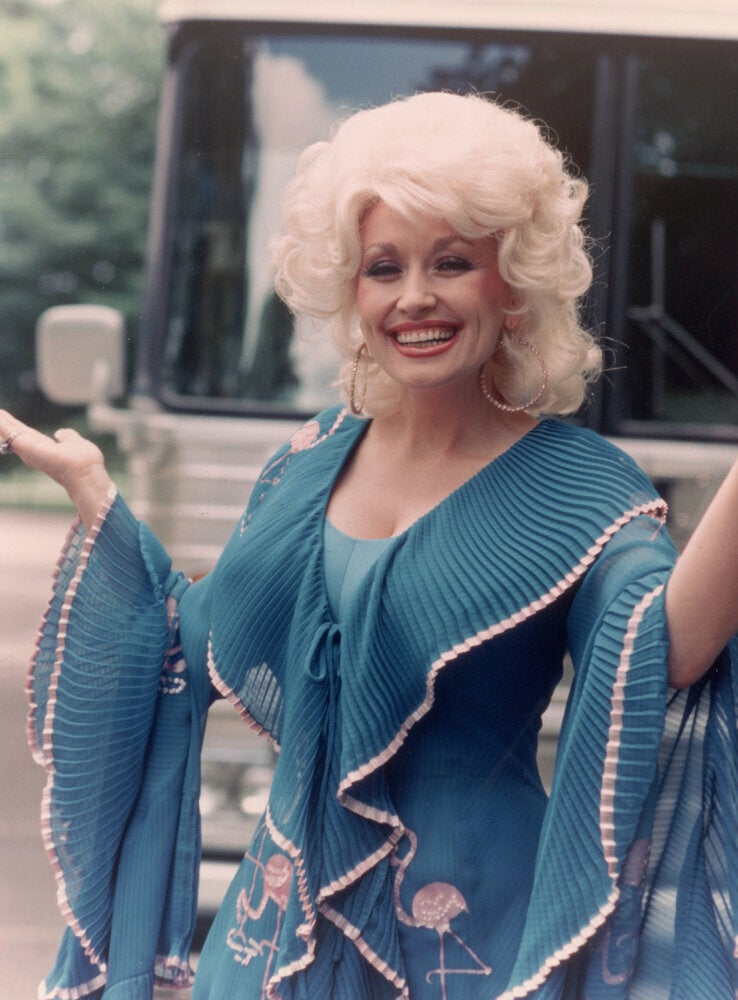 Dolly Parton one-liners
Popular in the Community