Coldplay frontman Chris Martin has opened up about the role music played following his split from Gwyneth Paltrow.
The musician has told Radio 2's Steve Wright that he channelled his "bad feeling" into his band's new album 'Ghost Stories', before opening up about the split.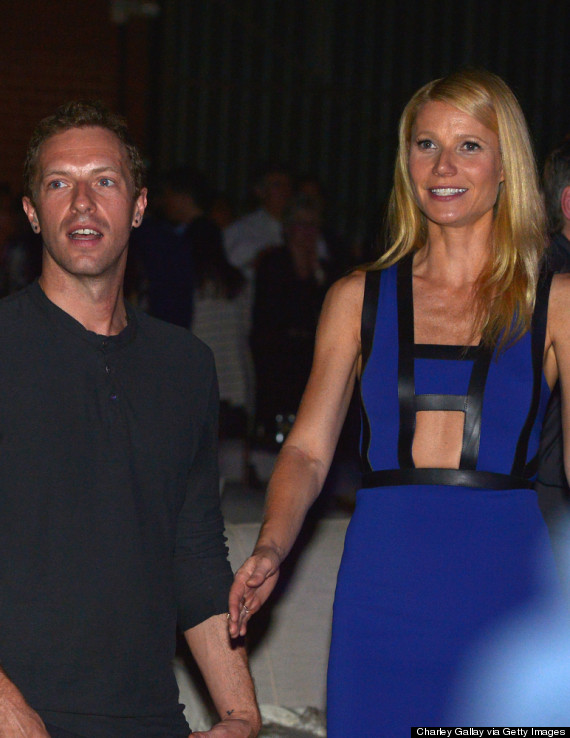 Chris Martin and Gwyneth Paltrow before their 'conscious uncoupling'
"You can choose your paths in life," he stated. "I find, when you get to a point where you're like 'I could either jump off a bridge or I could try and turn this around'.
"I'm sure lots of people have that in much harder instances. You just find the right tools."
Chris also hinted that his troubles have been plaguing him for quite some time, telling Steve: "I feel so grateful. Especially over the last couple of years, music has been alchemising.
"Going through something difficult in your life, music for me is always a friend and something that helps you to figure things out. That's always what I'm doing in the middle of the night."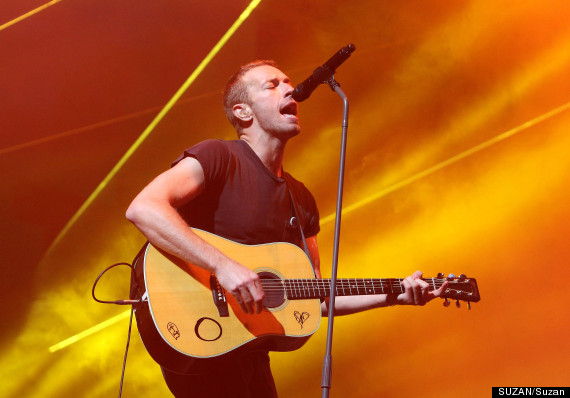 Chris Martin performs with Coldplay
"It's so important for me that album [Ghost Stories]," he said. "It hasn't really crossed my mind what it means for anyone else. Because I needed it."
"I'm very grateful to be here. Every day is a blessing. That's how I feel."
Chris and Gwyneth revealed back in March that they were splitting up through an official statement on her lifestyle website Goop, which eventually received so many hits that it crashed the site.
She later thanked fans for their support through another post on the site, though recent reports have suggested the pair may be rekindling their romance.
LIKE US ON FACEBOOK | FOLLOW US ON TWITTER