They say size doesn't matter but for this man, it most certainly does.
Billy-Tom O'Conner already had a 10-inch penis, but on yesterday's episode of This Morning he told presenters Holly Willoughby and Phillip Schofield that just wasn't good enough - he wanted 'a monster'.
Billy-Tom had penoplasty to get his already sizeable manhood enlarged.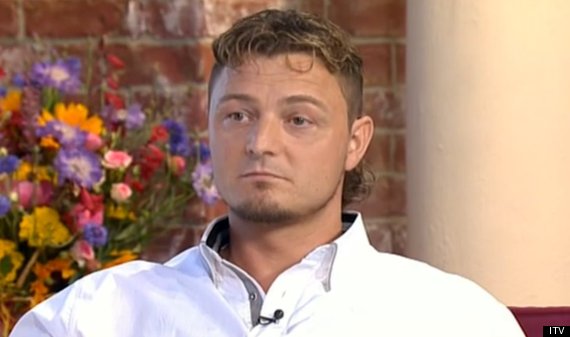 There are two types of penoplasty available - one to increase length and one to increase width (which involves fat that has been liposuctioned from another part of your body being pumped into the penis).
Billy-Tom opted for extra width because, you know, his penis was already a good few inches longer than the average.
In a what was certainly a TV shocker, ITV showed before and after shots of Billy-Tom's flaccid penis before and after surgery at the early time of 11.30am, waybefore the 9pm watershed.
SEE ALSO:

Penis Size Guide: Women Reveal Ideal Length And Girth In Easy-To-Follow Guide
And just incase viewers were unclear, Phil whacked out a hairspray can to demonstrate the size of Billy-Tom's penis when erect.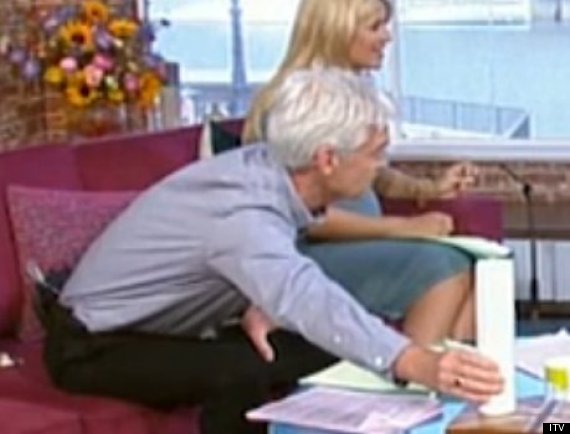 For those wondering, his erect penis is 7.5 inches in circumference and 10 inches in length. Yes, really.
Billy-Tom insisted that he had the surgery for his own pleasure but admitted he had previously 'done a bit of porn'.
When asked if bigger was better he told Holly and Phil: "A lot of girls think so. On two occasions I have got to the point where they've seen it and they've refused me…they just point blank said they're not willing to go any further with that. But most other girls absolutely loved it."