And now his toothy visage has been emblazoned across a sex toy.
Before you wince and clamp your legs tightly shut, fear not… we don't mean that type of sex toy.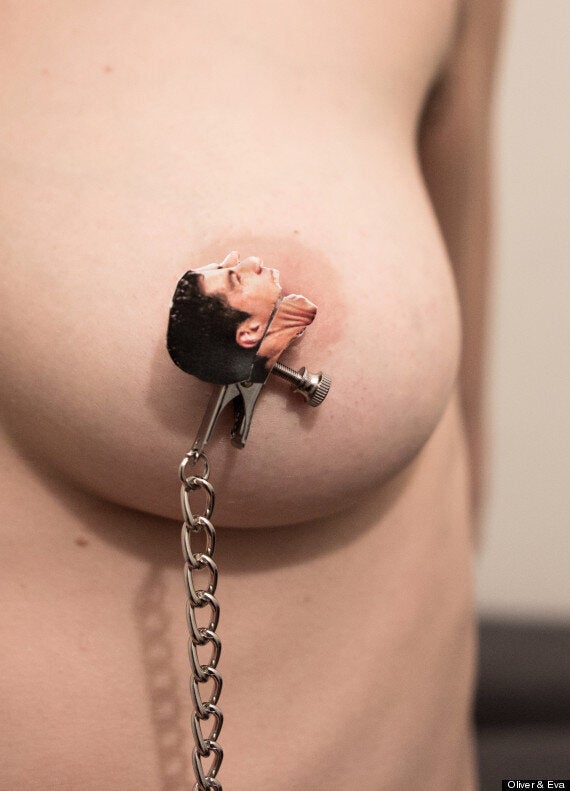 Rather, Suarez is now the face of these charming nipple clamps.
Online sex toy store Oliver & Eva unveiled the creation on Friday, with store director Tobias Lundqvist remarking: "We are passionate about football and love everything about the sport. Not just the game.
"We love the culture, the spirit, and even these weird incidents that make this World Cup so much more memorable."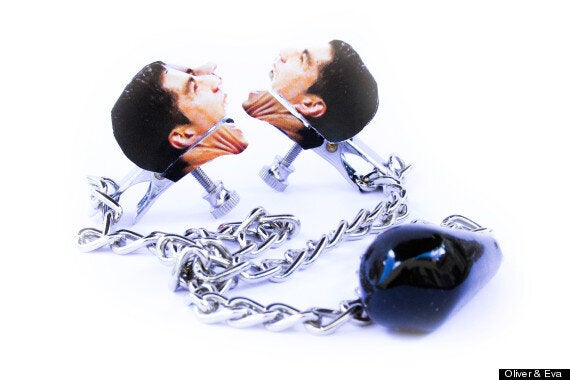 Memorable in a "I simply must have a pair of £25 Luis Suarez nipple clamps dangling from my chest" way, presumably.
Lundqvist added: "Maybe we should sent him a sample. He might be proud to spread a bit of pleasure and love, despite his material on the field."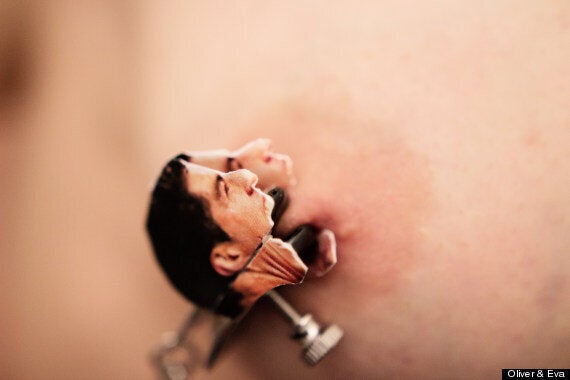 And of course, some witty one-liners: