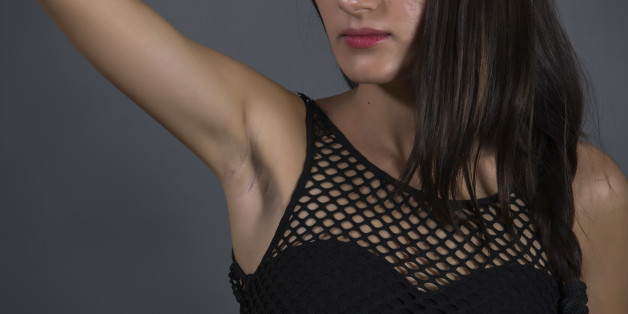 LUTFI_URE via Getty Images
A university professor in the US is giving female students extra marks for not shaving - and males extra marks for shaving from the neck down.
Breanne Fahs, a professor of women and gender students at the Arizona State University is hoping to challenge body hair norms.
"There's no better way to learn about societal norms than to violate them and see how people react," Fahs explained. "There's really no reason why the choice to shave, or not, should be a big deal. But it is, as the students tend to find out quickly."
You Might Also Like..
#NoMakeupNominations: Why Are Students So Reluctant To Ditch The Slap?
Why Cambridge Needs Feminism: Student Projects Gets Around-The-World Support
One student, Stephanie Robinson, only participated in the experiment in her third class, but said it was a "life-changing experience".
"Many of my friends didn't want to work out next to me or hear about the assignment, and my mother was distraught at the idea that I would be getting married in a white dress with armpit hair," she told the university. "I also noticed the looks on faces of strangers and people around campus who seemed utterly disgusted by my body hair.
"It definitely made me realise that if you're not strictly adhering to socially prescribed gender roles, your body becomes a site for contestation and public opinion."
Fahs added: "It's interesting how peer pressure within the class can create a new norm," Fahs said. "When practically all of the students are participating, they develop a sense of community and enjoy engaging in an act of rebellion together."