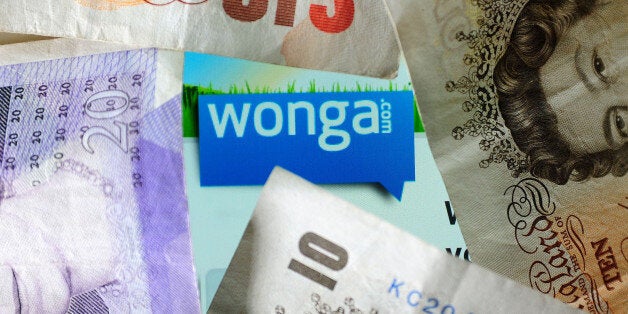 Britain's biggest banks are hitting customers with legal threats from what appear to be independent lawyers, but are actually names used by the bank's own in-house lawyers, it has emerged.
Tory MP Andrew Tyrie, chairman of the influential Commons Treasury committee, said he would demand answers from the banks about why they were using misleading solicitors in order to make struggling borrowers pay up.
"Customers should know who they are dealing with—it seems they may not have done. I will be writing to the banks for clarification," he said.
The state-owned Royal Bank of Scotland and its NatWest arm have been using Green & Co Solicitors in Telford, while Lloyds Bank uses SCM Solicitors and, until January this year, HSBC used DG Solicitors.
However, controversy remains as the letters give their recipients the impression that their case has been taken to a third party, as they use language like "We are instructed by our client" and "We are likely to be instructed to commence court proceedings" and use a different address from that of the relevant bank, as well as a near-identical letter heading to that of an independent firm of solicitors.
Consumer Action Group founder Marc Gander branded the tactics "dishonest", adding: "All the companies that employ these tactics, should face equal scrutiny and equal sanctions. Action needs to be taken."
Citizens Advice chief Gillian Guy added: "It is dishonest of lenders to disguise letters chasing people for money as being from third parties."
'People who are heavily in debt are under immense financial strain and need to know where to go for help, not be harassed by bogus companies exerting undue pressure and in some cases charging them for it."
The SRA said that the number of complaints it had received over the issue gave it "cause for concern', so would be issuing guidance.
Richard Collins, executive director at the regulator, said: "We can confirm we are currently looking into a number of complaints on this theme which have given us cause for concern. We will shortly be issuing guidance for in-house solicitors on our existing requirement that publicity must not be misleading. This will make it clear that they cannot use forms of words that give the impression they are an independent law firm and not employed solicitors."
Wonga, which made £62.5 million in profit last year, had sent letters to customers behind on their repayments from two fake law firms, called 'Chainey, D'Amato & Shannon' and 'Barker and Lowe Legal Recoveries', to put pressure on their customers, the FCA said.
One of the victims threatened by Wonga was a woman who was in arrears because she was in hospital recovering from a miscarriage. In some cases, the payday loans giant added the cost of sending the fake legal threats to the outstanding debt.
By contrast, the banks say in their small print of their demands that the solicitor "firm' is a unit of the bank, with RBS describing Green & Co is the "practising name of solicitors employed by the Royal Bank of Scotland Group", and Lloyds saying SCM was "part of the in-house litigation department of Lloyds Banking Group".
Lloyds said in its statement: "Letters to our customers identify the qualified solicitor of record and make clear that SCM Solicitors forms part of Lloyds Banking Group's in-house litigation department." It pointed out that every letter sent out bore the name of a solicitor within the department who took responsibility for that letter. The correspondence also confirms the solicitor is authorised and regulated by the SRA, and gives that solicitor's registration number.
An RBS spokesperson said: "Our customers should never be in any doubt about who they are communicating with. We have reviewed our policies in this area, and will stop the use of any solicitor or debt-collection brand names in correspondence with our customers that could cause confusion."
HSBC, Britain's biggest bank, said that it stopped sending out legal threats under the name DG Solicitors and now uses just its own brand.
"HSBC stopped using DG Solicitors in January 2014," the bank said. "All customer letters from DG Solicitors were compliant with the OFT debt recovery rules, and made clear that the firm was a trading name of HSBC and that its people were HSBC employees. To allow HSBC to be more flexible in how it works with customers in arrears, all legal correspondence to these customers is now under the HSBC brand."
The SLC, which is a subsidiary of the government and is held to account by the department for business, innovation and skills (BIS), made up a firm called 'Smith Lawson and Company Recovery Services' to chase former students for money.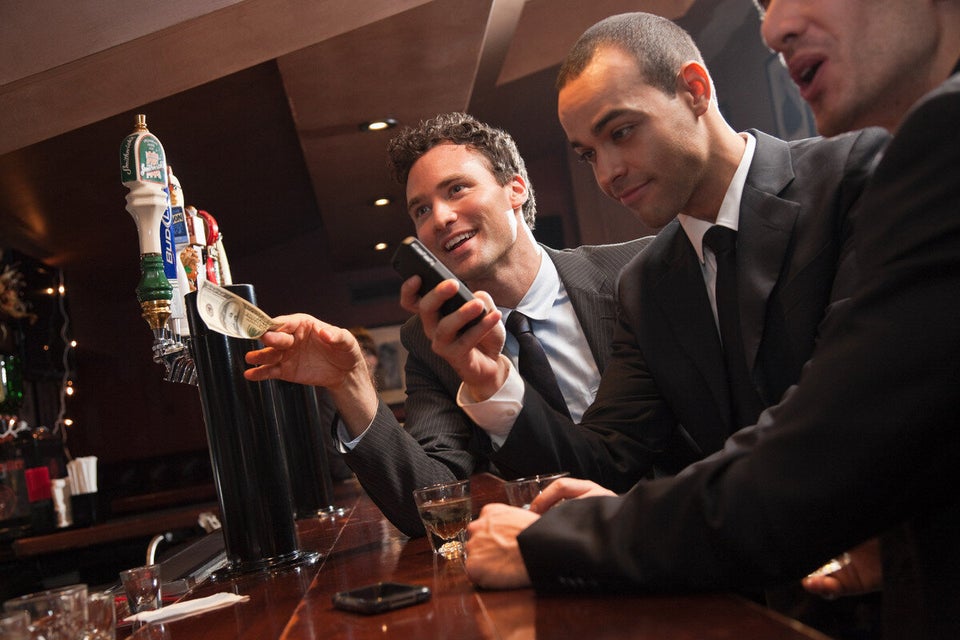 Things You Wouldn't Believe Payday Lenders Did