The 'Coronation Street' cast are getting ready to welcome back Michael Le Vell, who took a temporary leave of absence from the soap after facing - and being cleared of - child sex abuse allegations.
Michael faced a number of personal problems after his trial, and has reportedly been receiving treatment for alcohol abuse.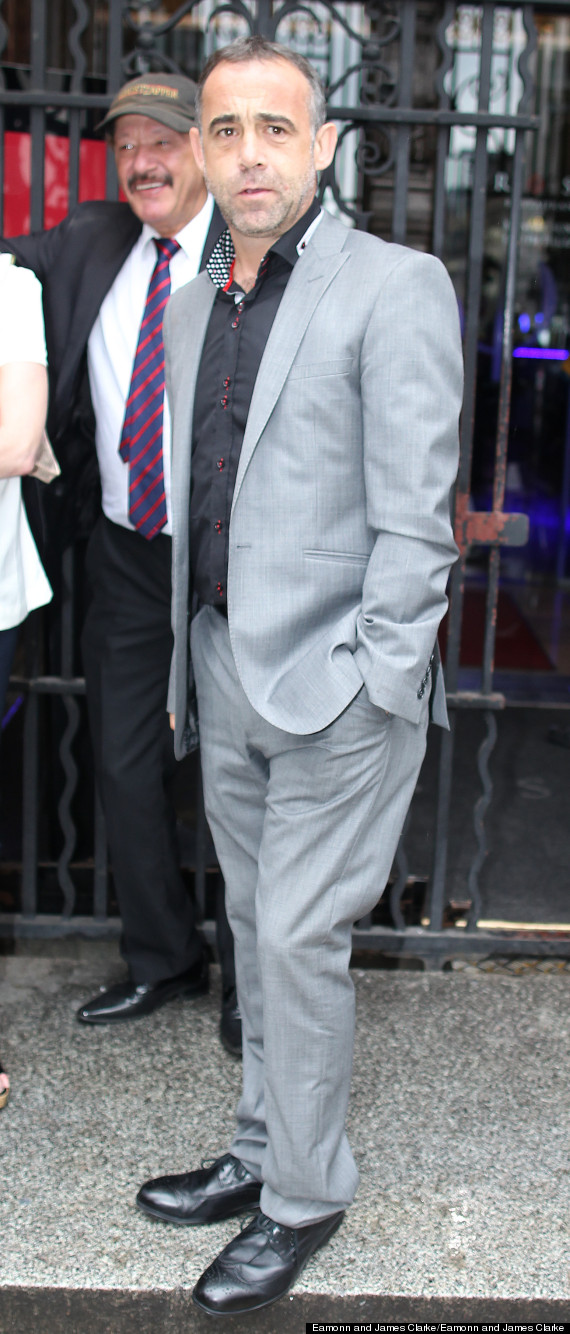 Michael Le Vell
Now, the actor, who plays mechanic Kevin Webster, is ready to return to the famous cobbles and his castmates can't wait to have him back for good.
Despite the fact Michael has been spotted with a number of his castmates, Jimmi Harkishin, who plays Dev Alahan in 'Corrie' is yet to spot the star on set.
Speaking to The Mirror, Jimmi likened Michael's return to a family reunion.
"It's like getting the family back together again," he said. "The cast are so thrilled that we are all going to be reunited after so much has gone on.
"I understand Michael has coped really well with his rehabilitation and is on top form to come back to the studios.
"I've not seen him yet but we're all looking forward to his return."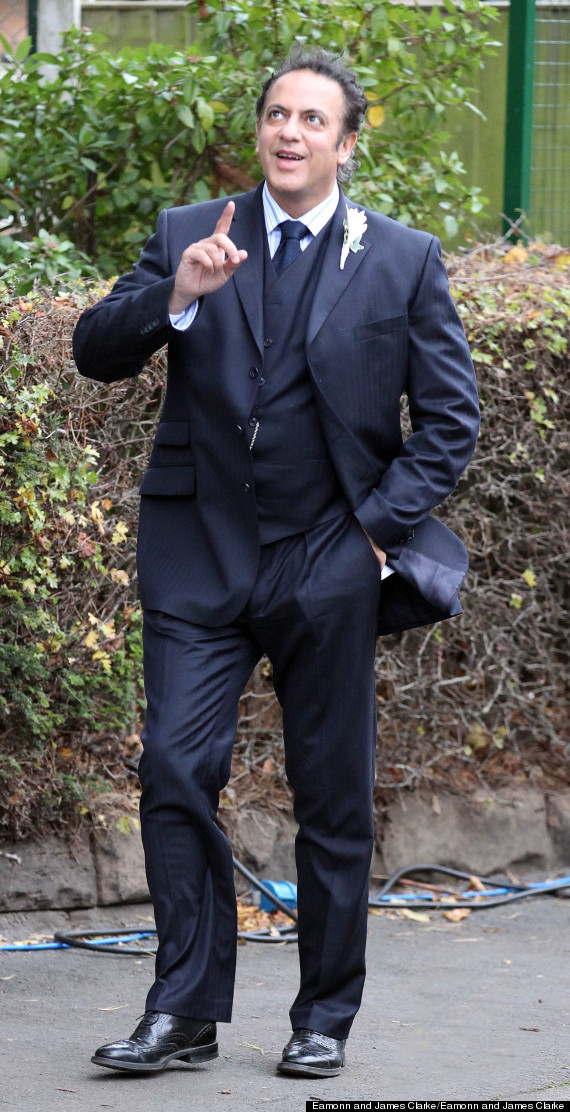 Jimmi is excited to welcome Kevin and Bill back
Bill Roache is also returning to Weatherfield this year after taking time off to face separate allegations. Bill was also found not guilty on all counts.
"Bill is back working and it's like he hasn't missed a minute," Jimmi revealed. "He is such a perfectionist as an actor and it's terrific to have him around.
"It's been a crazy year or so, but it feels like we're back to normal. The Corrie crew are rocking!"
While Bill's new storylines as Ken Barlow have been revealed, fans will have to wait to see how Kevin settles into life on the street following his prolonged absence.
Earlier this year, Michael reportedly made an unusual return to 'Corrie' by "directing" an episode and both actors recently appeared in the 2014 official cast photo.
LIKE US ON FACEBOOK | FOLLOW US ON TWITTER