Harry Potter has made his first appearance in seven years on JK Rowling's website Pottermore.
Writing from the viewpoint of her books' journalist character Rita Skeeter, Rowling has penned an article about a Hogwarts School reunion, which includes description of a 34-year-old Harry.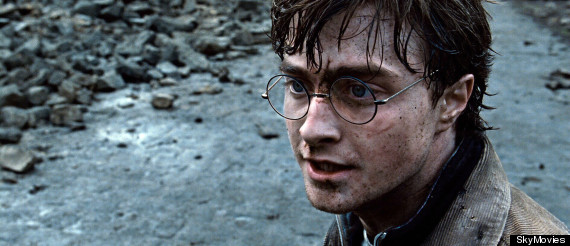 Daniel Radcliffe as Harry Potter
The 1,500 word tale describes Harry as having "threads of silver" in his hair, and he also has a small cut over his cheekbone, which is likely to be a result of his dangerous career as an auror.
Harry's pals Ron and Hermione also feature in the tale, which reveals that Ron quit his job at the Ministry Of Magic to help run his brother's joke shop.
Meanwhile, Hermione is Deputy Head of the Ministry's Department of Magical Law Enforcement and the trio are joined by their former school pals Neville Longbottom and Luna Lovegood.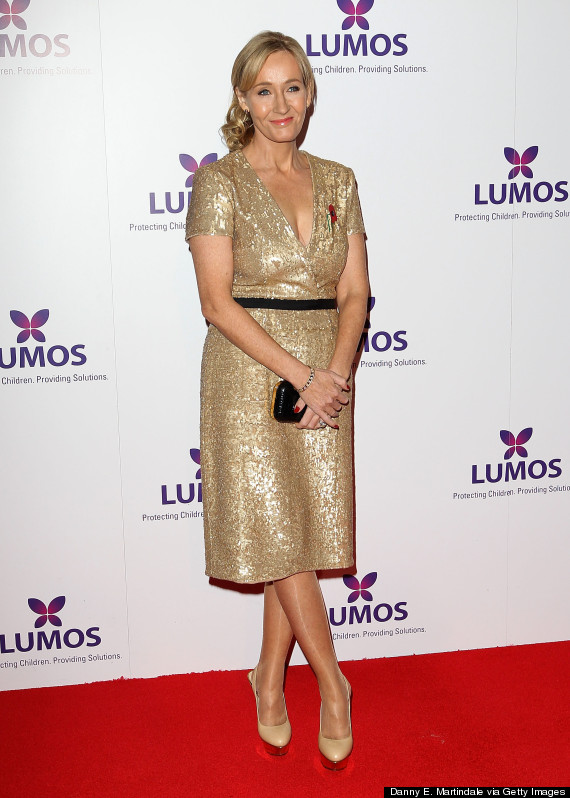 JK Rowling
The story is part of a special selection of articles created to tie in with the website's fictional Quidditch World Cup.
The series of articles will finish when Ginny Weasley, who is now a journalist, pens a write-up of the Quidditch World Cup Final on 11 July.
Earlier this year, it was revealed that Rowling is writing the screenplay for three Harry Potter-inspired movies, though the wizard and his friends will not be making an appearance.
Instead, the films will be based on the fictitious text book 'Fantastic Beasts', which appeared in the 'Harry Potter' series and was later turned into a book by Rowling in 2001.
LIKE US ON FACEBOOK | FOLLOW US ON TWITTER