It's been reported that Lindsay has been causing all kinds of trouble, showing up to rehearsals late and unprepared after spending her evenings soaking up the London nightlife - when she's showed up at all, that is.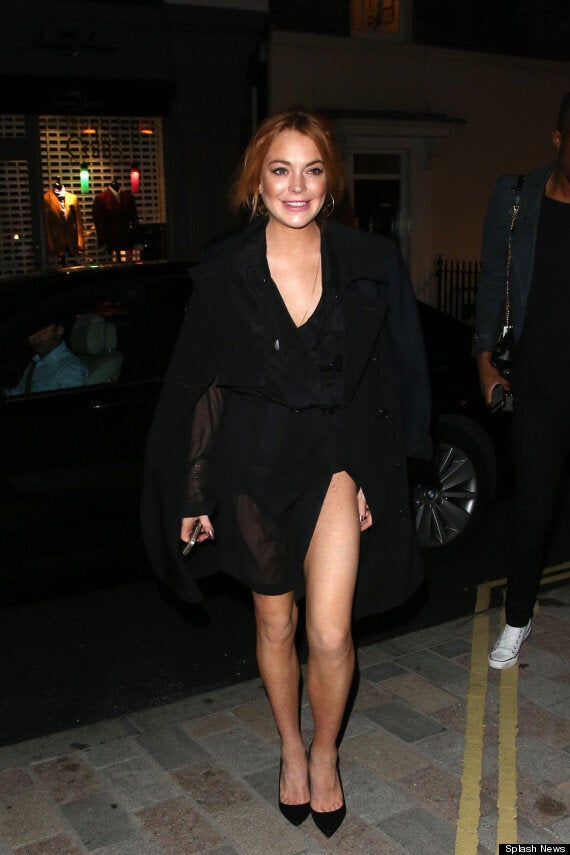 Lindsay Lohan outside the Chiltern Firehouse last month
Oh dear, we're not sure how the 'Mean Girls' actress's fans will react if she's booted out of the production for her unprofessional behaviour, particularly as some will have forked out as much as £59.50 for the pleasure of being entertained by LiLo for the evening.
This isn't the first time Lindsay has been warned for her unprofessional behaviour, as during the filming of 'Georgia Rule' in 2007, a letter from the film's director leaked to the press which outlined just how difficult the star had been to work with.
Lindsay is scheduled to tread the boards in 'Speed The Plow' at the West End's Playhouse Theatre in September.
Check out some of Lindsay's more wholesome looks from earlier in her career below...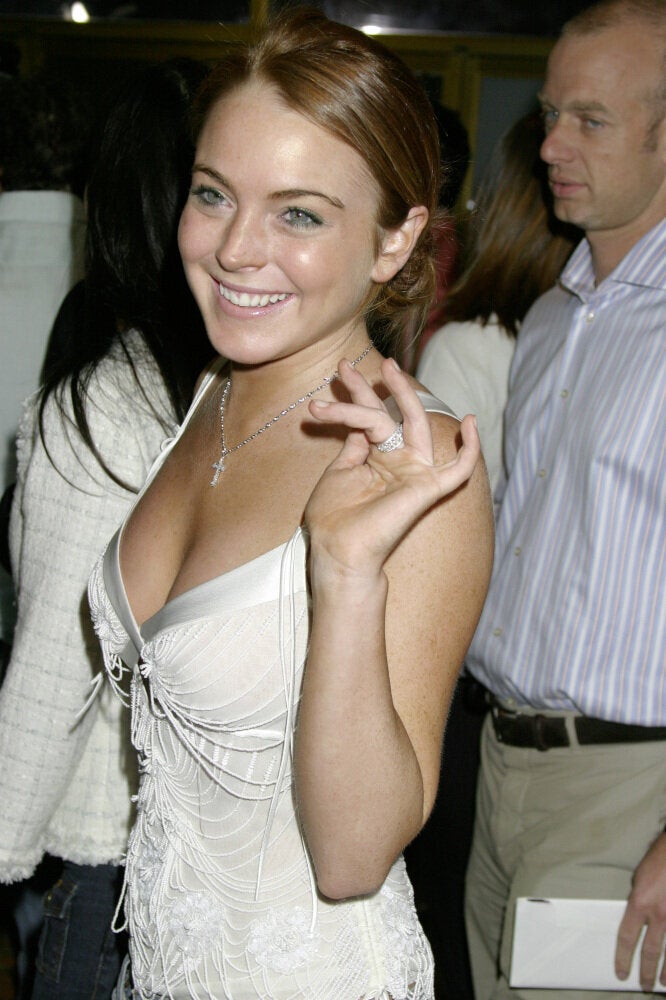 The Good Old Days Of Lindsay Lohan
Related