Those cyclists competing in the 2014 Tour de France sure are impressive.
Over the three weeks of the famous competition, cyclists will ride 2,277 miles in the hope of achieving bike-riding glory.
And as they whizz by us mere mortals, the amazing lycra-clad athletes are burning a lot of calories.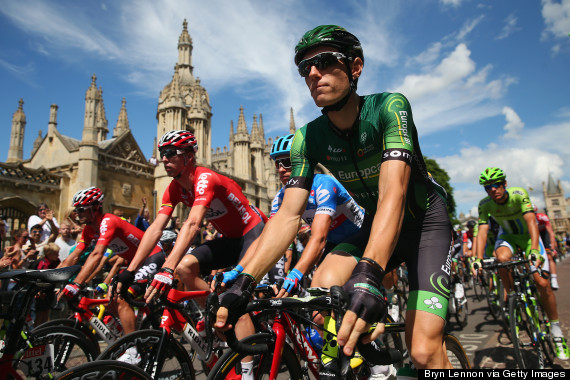 Over the 21 stages of the race, the 197 participants will burn nearly 20 million calories combined - 19,800,000 calories, to be exact.
Wowser.
An estimated 3.1 million people in the UK ride a bicycle each month – we may not pedal as fast, but just imagine how many calories we must burn altogether….
SEE ALSO:

Six Ways a Bike Change Transformed My Cycle to Work