Miley Cyrus seems to have put her split from Australian actor Liam Hemsworth behind her, after it's been claimed that she's in a relationship with music producer Mike Will Made It.
Mike - who produced seven of the tracks on Miley's most recent album 'Bangerz' - is believed to have been dating the former Disney star for the past nine months and the pair have managed to keep their relationship a secret until now.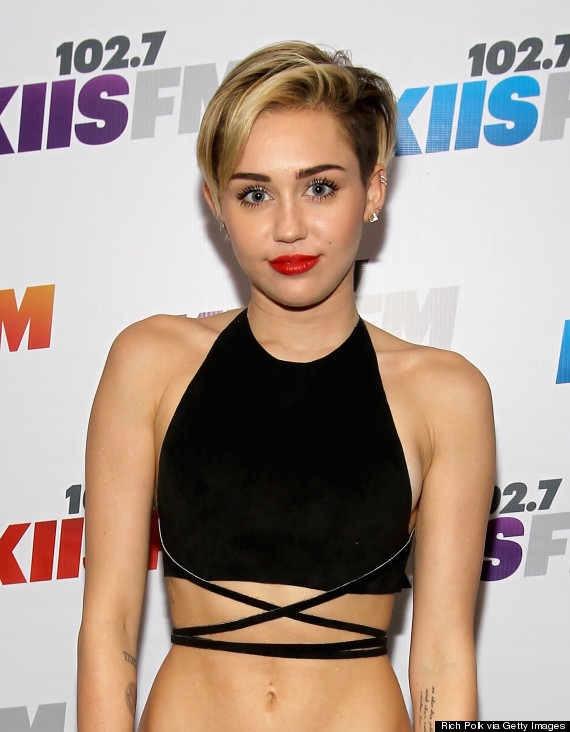 Miley Cyrus
A source close to Miley told Us Weekly: "Everybody in her circle knows they've been together this whole time", while another insider apparently says that even her mum Tish approves of their relationship, and has told the record producer he's a "part of the family".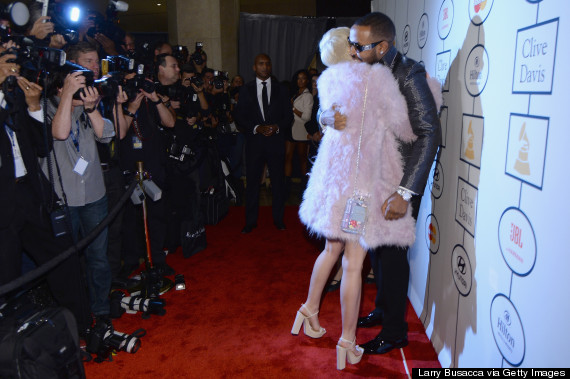 Miley and Mike embrace at a pre-Grammys event earlier this year
As well as working with Miley on her 'Bangerz' album, Mike Will Made It has collaborated with stars including Kanye West, Lil Wayne and produced the controversial Rihanna song 'Pour It Up', whose raunchy music video caused a stir when it debuted last year.
Before reportedly embarking on her new relationship, Miley was engaged to 'The Hunger Games' star Liam Hemsworth, although they split after being together for three years in September 2013.
Miley recently spoke about their break-up in a magazine interview, claiming that she initially thought she "would die" if she wasn't in a relationship or starring in 'Hannah Montana', explaining: "Now I'm free of both of those things, and I'm fine."
Meanwhile, earlier this week it was claimed that Liam still speaks favourably about his former fiancée, with a source quoting him as saying they would "always be best friends".
LIKE US ON FACEBOOK | FOLLOW US ON TWITTER