Today's strike sees hundreds of thousands of people from across the public sector walk out in protest over their terms and conditions.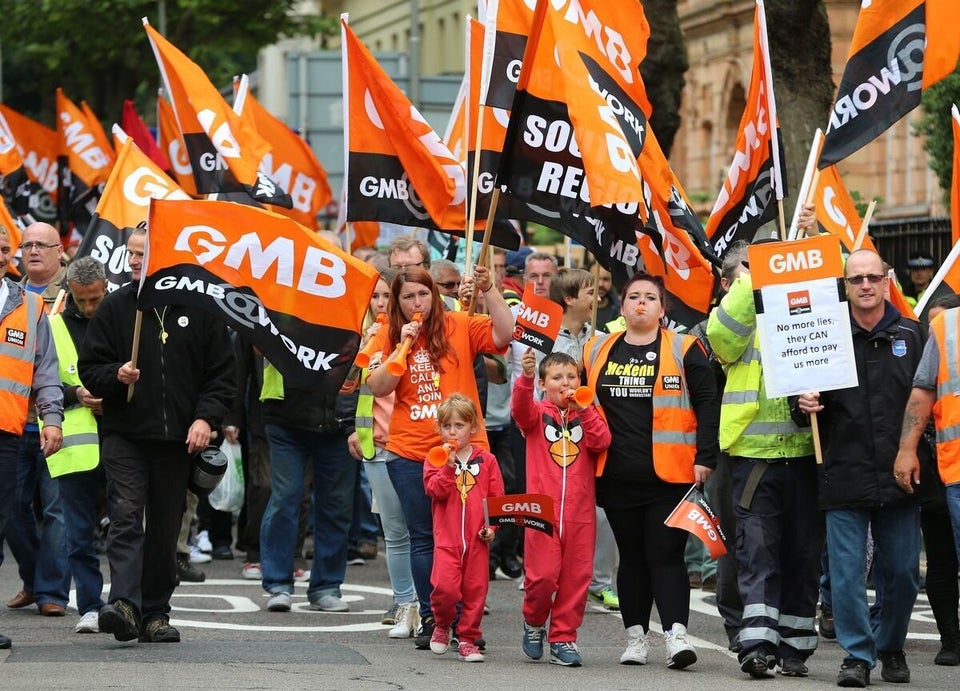 Public sector strike
Schools across England and Wales closed and there was disruption to council services, museums and galleries, the fire service and jobcentres as more than a million workers took industrial action in bitter disputes over pay, pensions, jobs and spending cuts.
Always ready to look on the bright side, The Huffington Post UK is here to provide some potential upshots for the industrial action, believed to the biggest since the government took power in 2010.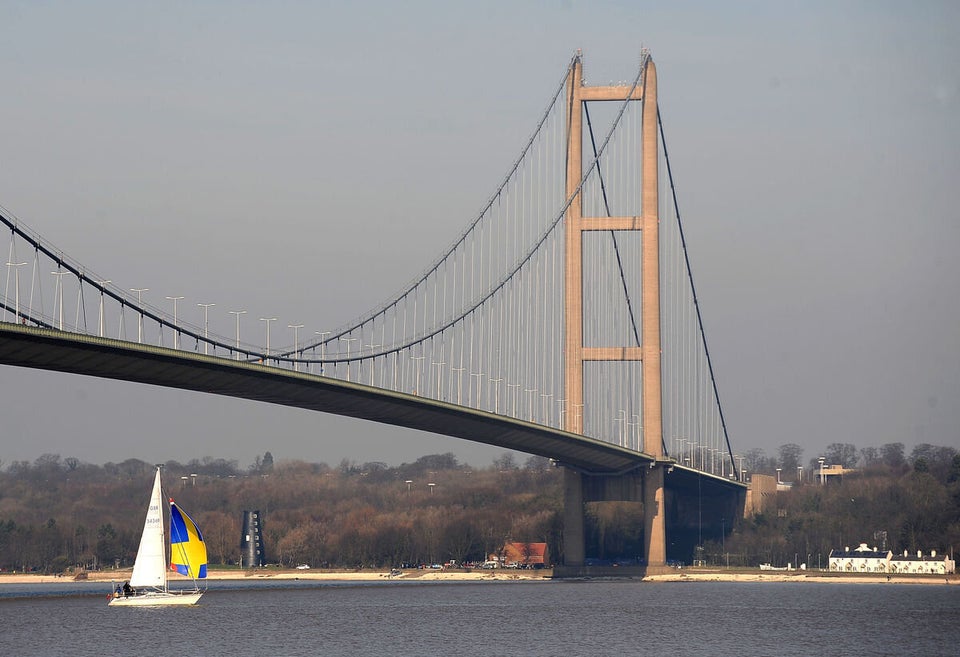 The Upshots Of Today's Strike
Popular in the Community