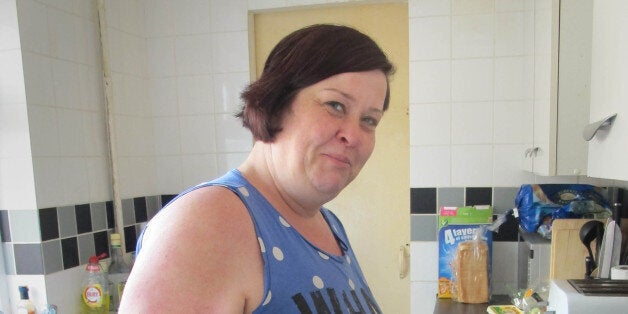 The team behind the controversial television show Benefits Street is turning its attention to immigration for a new series. The Channel 4 show, with a working title of Immigration Street, will be filmed in Southampton and shown next year.
Benefits Street, which followed the lives of people living on a Birmingham street, was a ratings hit and another series is in the pipeline it but was criticised for its portrayal of people living on the breadline. There were more than 900 complaints about the show, which prompted discussion in Parliament, but watchdog Ofcom said the broadcaster did not breach any of its responsibilities under the broadcasting code.
The new six-part series will be filmed on Derby Road in the Bevois district of Southampton which Channel 4 described as "an ethnically diverse street where the majority of residents were not born in the UK".
Channel 4's Head of Documentaries Nick Mirsky said: "Immigration is clearly an emotive issue dominating British politics and debates right now. Although the experience of the changes brought about by immigration will be different from place to place, we expect many of the themes that emerge from following life on Derby Road will resonate across the country.."
The series is set to air in early 2015.