George Galloway has earned £65,000 in just six months as a presenter and guest for dubious state-run broadcasters.
The Bradford MP is the highest earner of any MP, raking in the cash for his polemics against the West on the Kremlin-backed Russia Today and from LBP TV, a channel run out of the offices of Press TV which is now banned by Ofcom. Galloway still presents two shows for the channel, whose head was appointed directly by Iran's Ayatollah Khamenei, but on an unpaid basis.
Through his television work, Galloway has doubled his income. He earns £67,000 as a Member of Parliament, and he declared £25,600 for work on Russia Today, £21,450 from LBP TV and £18,000 from Arab-focused satellite channel Al-Mayadeen TV between January and April (he has yet to declare for May and June).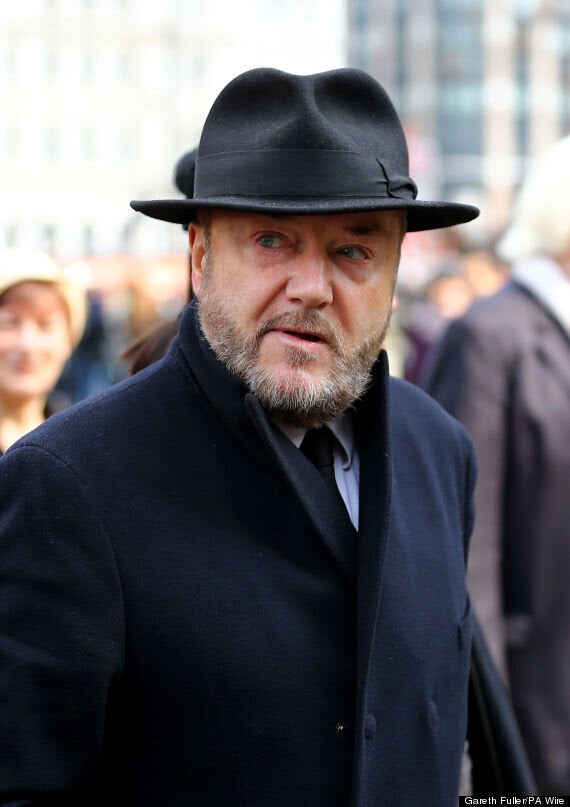 George Galloway is the highest earner of any MP for his journalism
Galloway hosts two programmes a month for Al-Mayadeen in Beirut, which is funded by anonymous individuals widely believed to be linked to Iran and Lebanon's Hezbollah or to Syria's Assad family members, though this is denied by the channel. He has his return flights and hotel accommodation paid for.
"Is he not allowed to do other things in his spare time? It is not about the money, he does it to get his message out in different ways," he said.
"Most of this work is international. There is nothing to apologise for - he is definitely not neglecting his constituency. This is all work he is doing in his spare time."
Galloway's involvement with foreign broadcast media has often attracted criticism. He famously asserted on Channel 5 show, The Wright Stuff in 2008, that the boyfriend of an homosexual Iranian asylum seeker had been killed for sex crimes, rather than because he was gay. Gay rights activist Peter Tatchell said at the time that Galloway's claim was "refuted by every reputable human rights organisation".
He was rapped by Ofcom the following year for not allowing alternative viewpoints on the Israeli-Palestine conflict, which identified shows where Galloway had called Gaza a "killing zone", with no rebuttal from an Israeli standpoint.
In January 2012, Press TV's licence to broadcast in the UK was revoked by Ofcom after an investigation into a broadcast it had aired of a "confession" from a captured journalist who claimed he had been tortured before he was forced to speak on air. That investigation had revealed the editorial control of the channel came directly from the Iranian leadership.
Galloway aside, the BBC is the single biggest payer of MPs for journalism work according to the members' register, issuing a total of £20,677 in the first six months of 2014. The Mail and Telegraph titles are the highest payers of UK newspapers.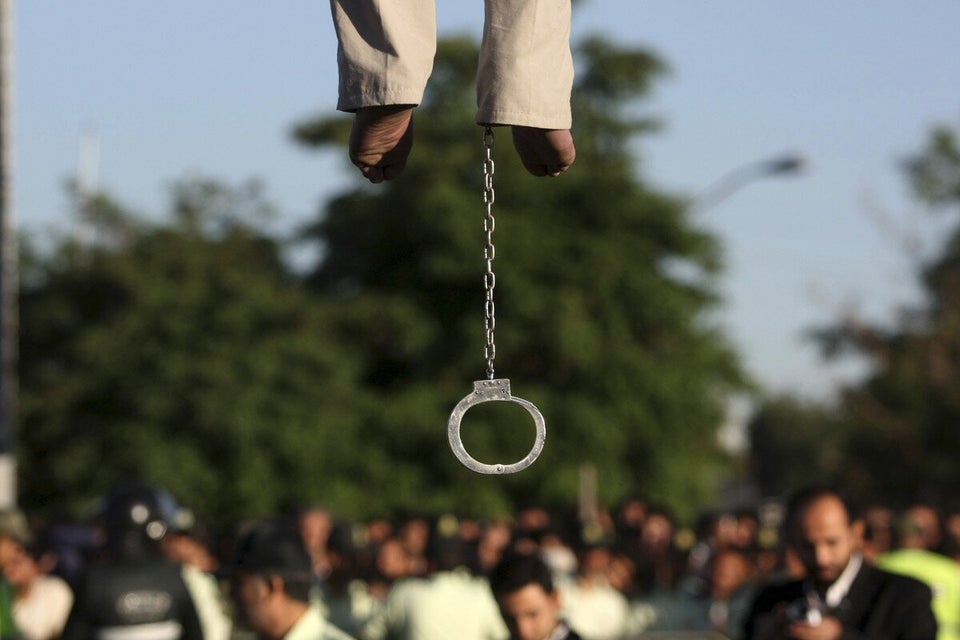 George Galloway Facts