You'd think delivering your wife's child in the street would be a stressful affair, but one man managed to do just that....and film it at the same time.
Troy Dickerson captured the moment he delivered his wife's baby on the street outside a hospital on camera.
Kristin Dickerson, 31, from Rosenberg, Texas, was nearly two weeks overdue when she was rushed to hospital to give birth to her baby son.
Husband Troy, 30, decided to film the momentous event with his GoPro camera which he strapped to his head.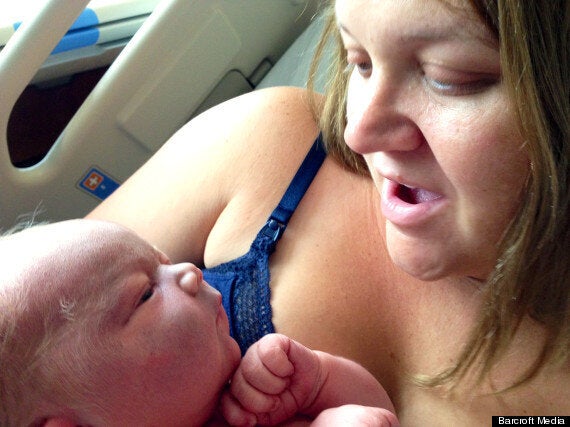 The dad-to-be had a shock when he was forced to catch his newborn boy from hitting the pavement as his wife gave birth on the curb.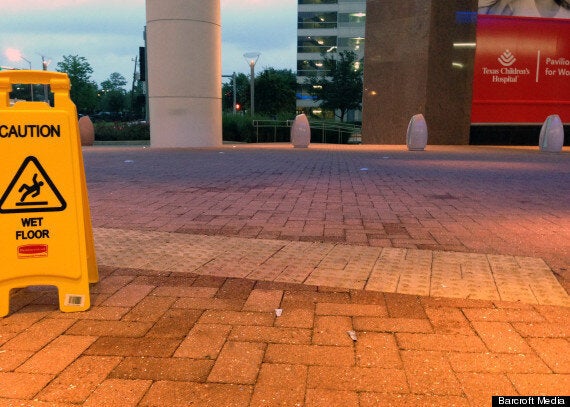 The amazing footage captures the moment pregnant Kristin found herself unable to wait and gave birth standing up outside Texas Children's Hospital.
Their son, named Truett, was born at 2:05 a.m. just as a team of 10 nurses rushed out of the hospital to assist the family.
Troy said: "Kristin ended up giving birth right outside the car, standing next to the curb. I said, 'on the next contraction, push' and on the next contraction she pushed and he came flying out.
"When I put the camera on I had no idea the delivery would be so dramatic."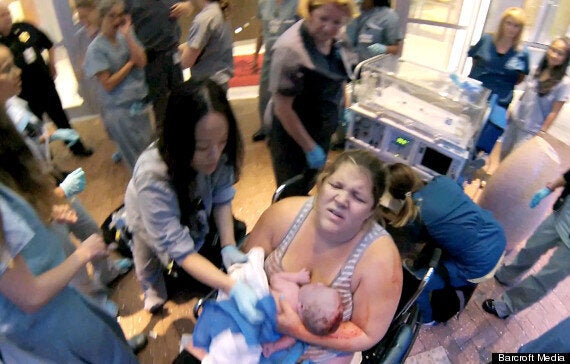 In the video Troy can be heard doing his best to comfort his wife as they race to the hospital in their car. When the couple finally pull up in front of the hospital entrance, she tells him she can feel the baby's head.
Kristin can then be heard screaming at her husband to catch their baby as he is delivered into the world.
Kristin said: "I had a contraction in the car before I was able to stand up - but once I was on my feet, I couldn't move.
"Much to the dismay of the poor valet men I was not able to sit down in the wheelchair or walk into the hospital.
"When I said I could feel his head, everyone kicked into action and the officer called the emergency response team down to the valet area.
"I begged Troy to catch him and not drop him. He had him with both hands and quickly announced that Truett was perfect.
"It was an amazing experience and one that we will have the privilege of telling for the rest of his life."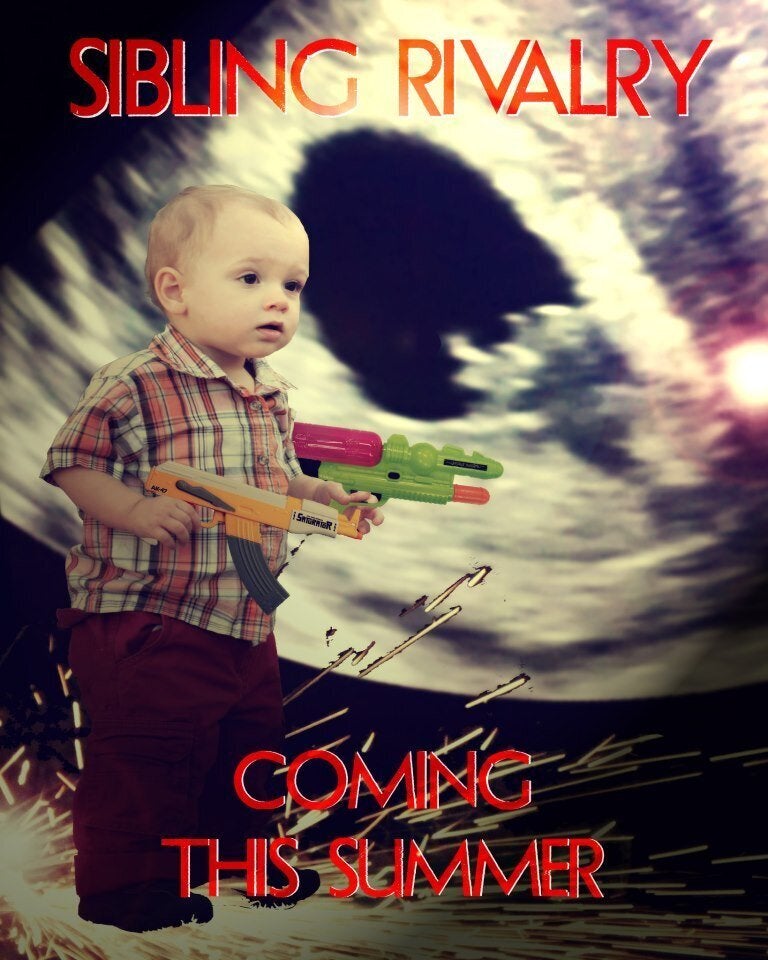 Creative Pregnancy Announcements