Councils are to be given powers to stage motor races on public roads for the first time, David Cameron has revealed.
Downing Street said legislation will be brought forward this year to allow speed limits to be lifted and competitive events held removing the requirement for such races to seek specific permission from parliament. The UK rally community will benefit hugely from the changes to the law
The prime minister made the announcement during a visit to the Williams Formula 1 team's headquarters in Didcot where he opened a new engineering facility.
The change, which follows a consultation earlier this year, brings the prospect of a Monaco-style Grand Prix on the streets of London closer but more importantly it gives the UK rallying community greater freedom to stage events on public roads.
Legislation is expected to be added to the Deregulation Bill in the autumn, and could be in force before the general election next year.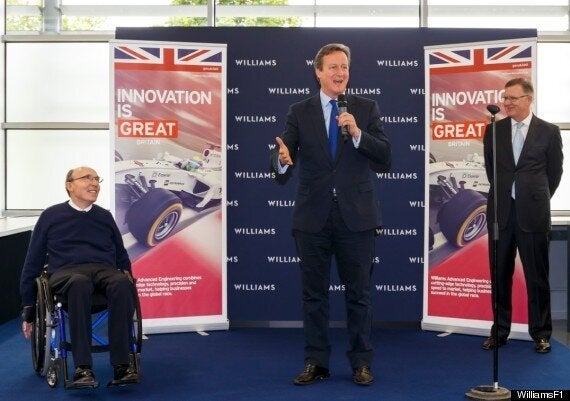 David Cameron opens the new Williams facility with sir Frank Williams (l)
The Prime Minister's spokesman said local authorities would be obliged to consult with local people and ensure all necessary safety precautions were in place.
"We have seen in recent years a great number of successful sporting events here in the UK, of various sizes," the spokesman said.
"Alongside that I think this country has a long tradition... of engineering excellence, particularly in motor sport."
Related