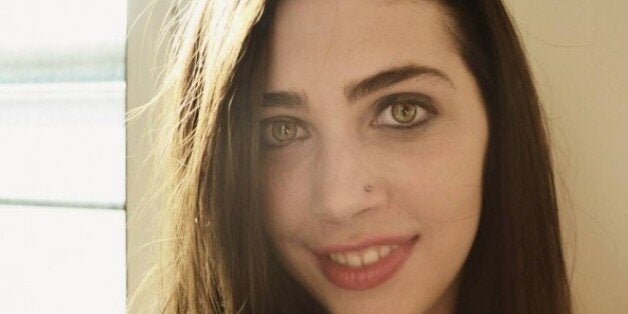 A US student was cut off by her parents for her sexuality, and is now resorting to donations to pay for university.
Nineteen-year-old Kate Koenig's parents cut her off after discovering that she is pansexual. Unable to pay her tuition fees at the University of Pittsburgh in Pennsylvania, she is now trying to raise $15,000 to cover the cost of a year at university.
She set up the GoFundMe page to ask for donations, where she wrote: "My father went through my mail and found out that I am gay. My family, including extended family, is extremely homophobic. After they found out, my parents cut me off financially and I am no longer living with them."
Koenig identifies as both gay and pansexual. On the GoFundMe page she explains that part of her parents' decision to cut her off was her relationship: "My boyfriend is trans. My parents take issue with this.
"So many are people claiming that I am straight and pretending to be gay for money. Regardless of whether I am dating him or anyone else in the LGBT community, I am still gay. Being in a 'straight" relationship does not take away my sexuality."
She adds: "I did not openly come out. My father went through my mail."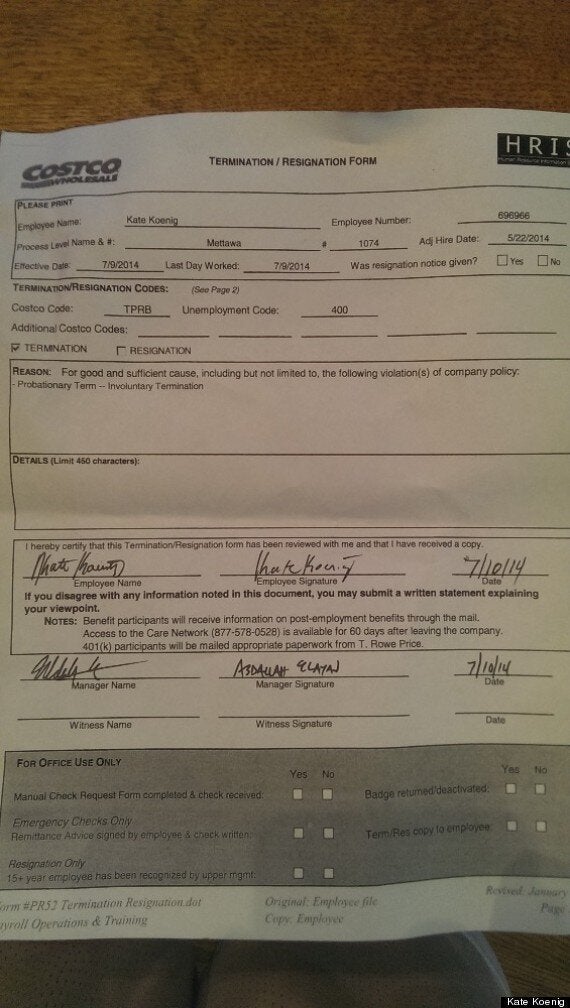 Koenig's letter of redundancy from Costco
Koenig was cut off just before she started her first year at Pittsburgh in September last year. In a YouTube video she posted at the time, she explains that her parents had already paid for her first term of tuition and they agreed to cosign a loan with her for the second term.
Koenig is now entering her Sophomore (second) year studying English and History. She is planning to spend the Autumn term studying at a local community college near her new home to reduce expenses, while still enrolled at the University of Pittsburgh.
On her GoFundMe page, she says: "I have some money saved up from my summer job and a $6,500 school loan which will be used towards the second semester, but I still need about $15,000 on top of that in order to make it through this school year."
She adds that she is doing two jobs this summer to save up for tuition, working more than 40 hours a week.
However, in a surprising twist to her story, Koenig was fired from her job at a Costco bakery earlier today. She posted a picture of the redundancy letter on her GoFundMe page, saying:
"The reason I was given was that they over-hired and the decision came from the top down to let the new people go. It was my major source of income."
Nevertheless, members of the public have been donating generously since she launched her campaign two days ago. She has already raised over $3,000 with several people giving $100 and $200. An unknown donor apparently pledged $5,000, but their donation cannot be seen on the GoFundMe page.
In other videos from Koenig's YouTube account, she discusses how she developed mental health issues as a result of the friction in her family. She also talks about how much she is enjoying her time at Pittsburgh University, including describing the university buildings as "looking like I'm in Hogwarts."
Related