A mother whose tragic son died six years ago wept when she met the man his donor heart saved in a "completely coincidental" moment.
In the miracle "one-off situation" Freda Carter described how she came across her son's anonymous transplant recipient at a memorial service and became "hysterical" when she realised who he was, she told the Daily Telegraph.
Freda and her husband John lost their son, also John, to a brain tumour when he was 33, and had given permission for some of his organs, including his heart to be donated.
They were given only the recipient's first name, Scott, and when Freda saw a Scott listed to sing at a memorial service for organ donors last November, she said her maternal instinct kicked in and she knew it was him.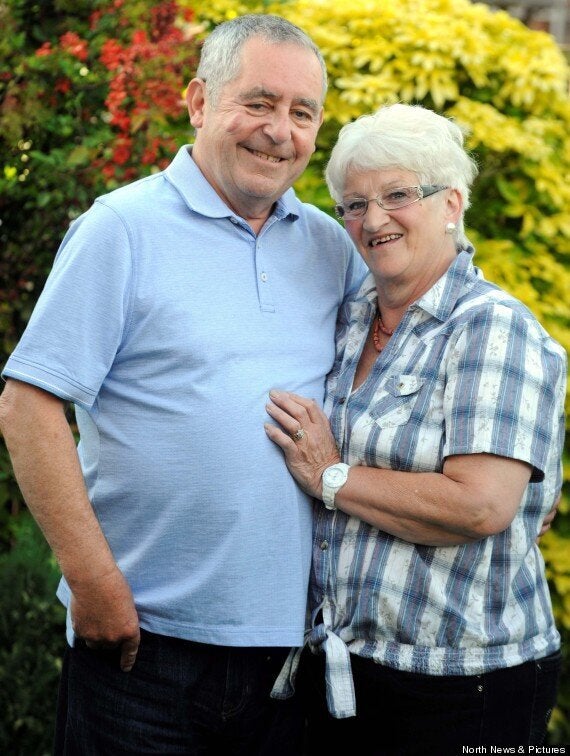 Freda and husband John lost their son to a brain tumour when he was 33
"When I sat down and and turned the page on the order of service and saw his name there a strange feeling came over me," the 66-year-old from Sunderland told the newspaper.
"I knew he was the recipient of John's heart."
"It was irrational as Scott is a common name and he could have been anywhere in the country. I was completely hysterical. I couldn't breathe and I started making a massive scene. I think it must have been maternal instinct."
Scott Rutherford, who was 14 when he underwent the transplant, said he was "eternally grateful" for the donation, and allowed Mrs Carter to feel her son's beating heart.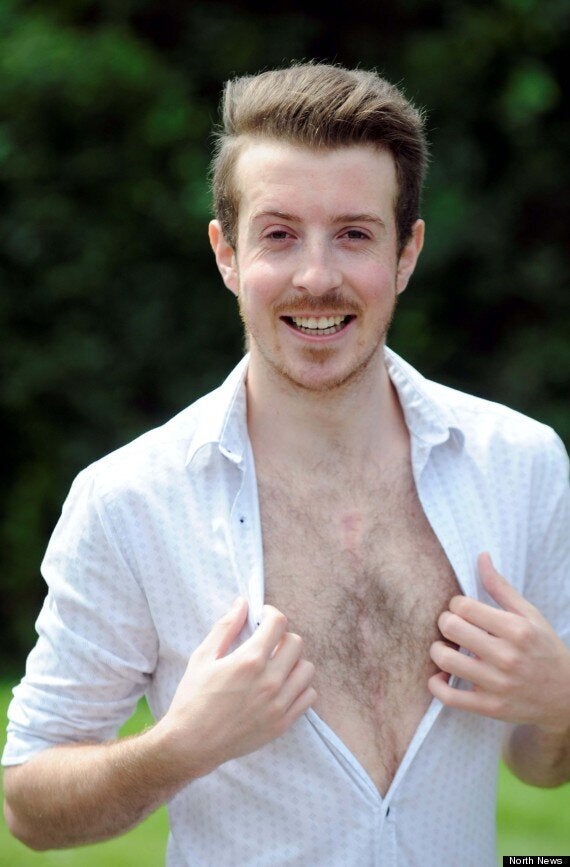 Saved: Scott Rutherford was 14 when he underwent the transplant
She said: "I have always said since John passed away that my dying wish - the one thing I wanted to do in life - was to meet the boy who got his heart and to feel our John's [heart] beat again."
John senior said: "We are over the moon for Scott. John lives on through him."
Daughter Julie Carter, 43, said it had always been her mother's wish before she died to meet the boy who had received the heart.
"One of my mam's dying wishes was to touch John's heart and she put her hands on the lad's chest to feel it."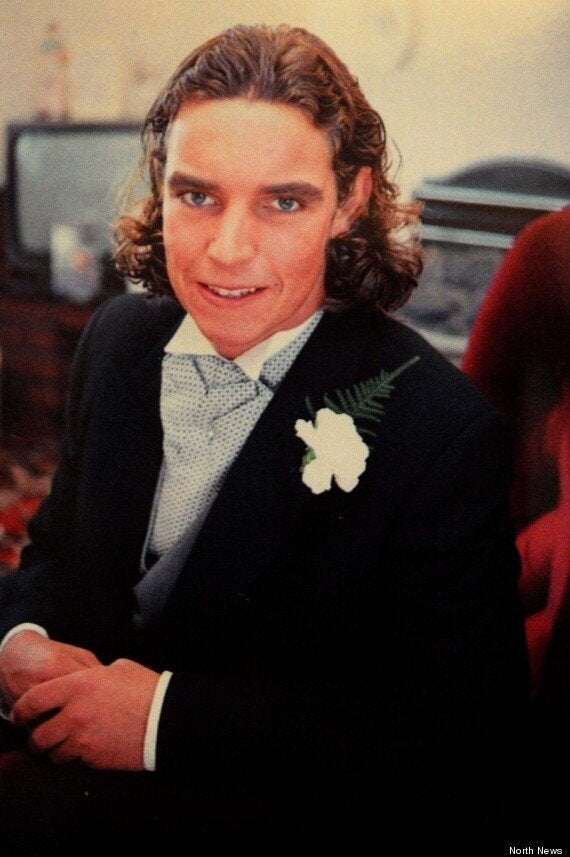 John Carter was 33 when he died of a brain tumour
Lynn Holt, heart and lung transplant co-ordinator at Freeman Hospital in Newcastle, said the situation was very unusual.
"This case is a one-off situation because it was completely coincidental as Scott was a guest speaker at a service where John's family were attending," she told the Daily Telegraph.
"I know that Scott was so happy that he got to meet the family, even if it was such an unusual situation."
Scott, 20, now works as an actor and said: "I am unbelievably thankful to John and his family for everything that they have done for me.
"The difference in my health is amazing. My heartbeat is so strong that it keeps me awake at night."
Related