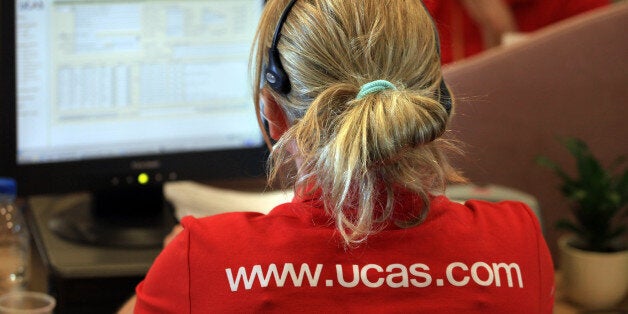 Nearly 100,000 more women than men have applied for university places this year - a 30% increase.
UCAS, which recorded the applications amid concerns over the growing gender gap in higher education, released the latest statistics, showing that 378,860 women applied for courses beginning this Autumn compared to just 282,170 male peers.
The difference is increasing; in 2013 there were 86,630 more applications from women.
In November last year, Chief Executive of UCAS, Mary Curnock Cook reported that women were a third more likely to secure university places than men, and this pattern would only increase for the next decade.
The UCAS statistics also show that well over half a million students have applied for university this year. UCAS received a total of 659, 030 applications, 4% more than last year.
The total increase of 23, 000 applicants this year is new trend. University applications were in decline just two years ago, when UCAS received 8.7% fewer applications from the UK in 2012 than 2011, following the rise in tuition fees to £9,000 a year.
Meanwhile, demand for places at British universities from students overseas has risen even more than the average this year: UCAS received 5% more applications from people in the EU than last year, and 6% more from people outside the EU.
Professor Les Ebdon, director of fair access to higher education, told The Guardian: "These figures are excellent news. Applicants are clearly recognising the advantages of higher education, and are embarking on a potentially life-changing journey.
"At the same time, our economy and society will continue to benefit from a consistent supply of highly qualified graduates."
These results, published on the UCAS website, are for applications received by UCAS up to 30 June, the deadline for applications to courses beginning in Autumn 2014.
Popular in the Community