Eight people have been arrested for public order offences in north and west Belfast overnight. Trouble flared during the Eleventh Night, an annual marching season celebration involving the lighting of bonfires. Officers dealt with incidents in Lanark Way, Oldpark Road and the Springfield Road and those detained were a 17-year-old male youth and seven men aged between 22 and 34.
Separately, police are treating a sectarian attack on an Orange Hall in County Antrim as a hate crime. Republican and sectarian graffiti was painted on the hall at Coleraine Road, Ballycastle. Police Service of Northern Ireland (PSNI) assistant chief constable Will Kerr said: "I am pleased that last night was one of the most peaceful in recent years and am encouraged by the responsible behaviour of the vast majority of people involved.
"I appreciate the efforts of all those involved in ensuring this was the case and I would continue to encourage everyone to work together to ensure that today passes off peacefully and that local communities are not disrupted with the violence witnessed in previous years."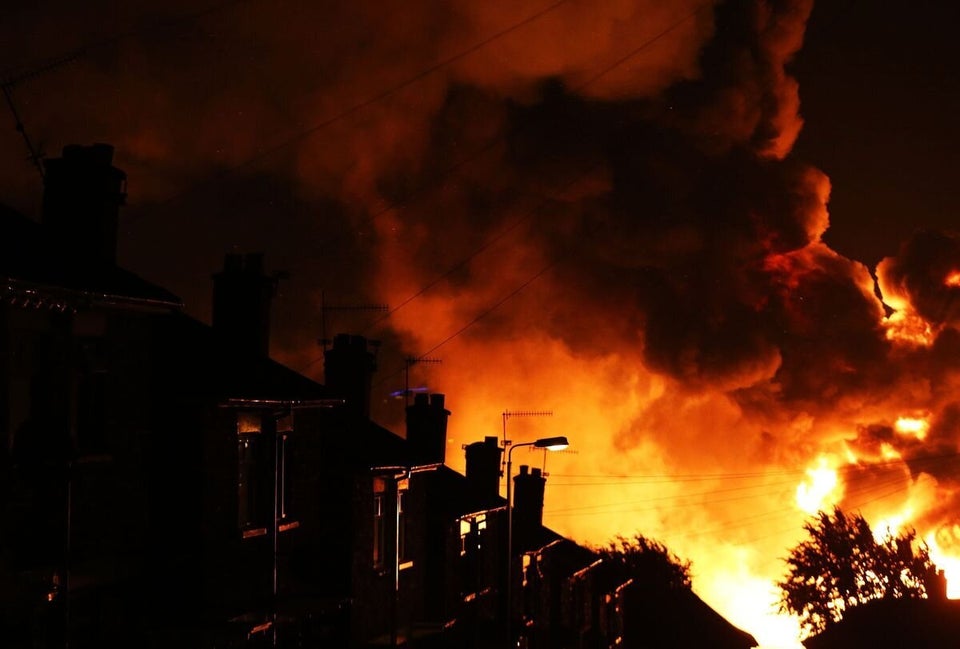 Twelfth of July