Jason Brown, 24, is believed to have bought at least two of the animals off the listings website, Craiglist and taken them to the Super 8 Motel in south Reno.
A maid who entered the room found when Brown was absent found a dog's head in the bath and limbs and blood all over the floor, as well as drug paraphernalia.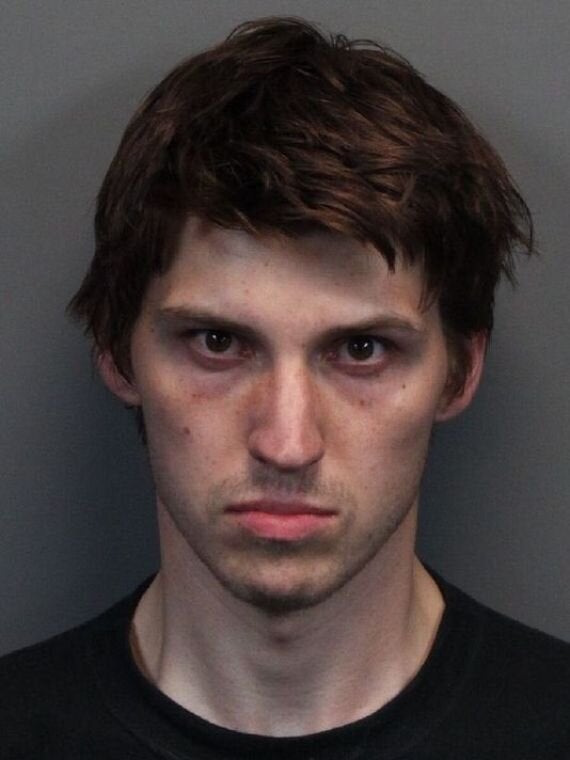 Police later found four more heads in the refrigerator.
Brown returned to the motel to find he his bizarre crimes had been discovered and fled. He was apprehended on Wednesday afternoon.
He had been staying at the motel for a few days without letting cleaners into his room.
Kevin Schiller, Washoe County Regional Animal Services assistant manager and department head, said: "We haven't had any cases like this before.
"This is probably the second major case we've had dealing with animal abuse. They're not that common, at least at this level."
The two dogs Brown bought of Craigslist are reported to have been Chihuahuas.
A woman reported to know Brown's family say he told her last month that he had killed a friend's dog and that killing dogs was "good for now."
Bob Harmon, of the Washoe County Sheriff's Office, said: "We recognise that this is a community that cares deeply for our animals.
"So this is a hard story for everyone, and it's a difficult investigation, and we're going to continue investigating until this goes to court."
Brown's bail has been set at $60,000 (£35,035).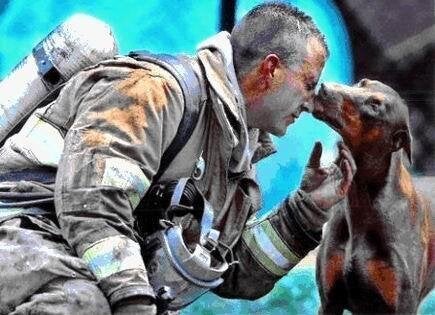 20 Moving Encounters Between Grown Men And Dogs