Josie Cunningham - the pregnant "glamour model" infamous for her NHS-funded boob job - is demanding £150,000 to appear on Celebrity Big Brother.
Cunningham had previously caused national outrage when she said she was willing to undergo an abortion in order to star in reality TV.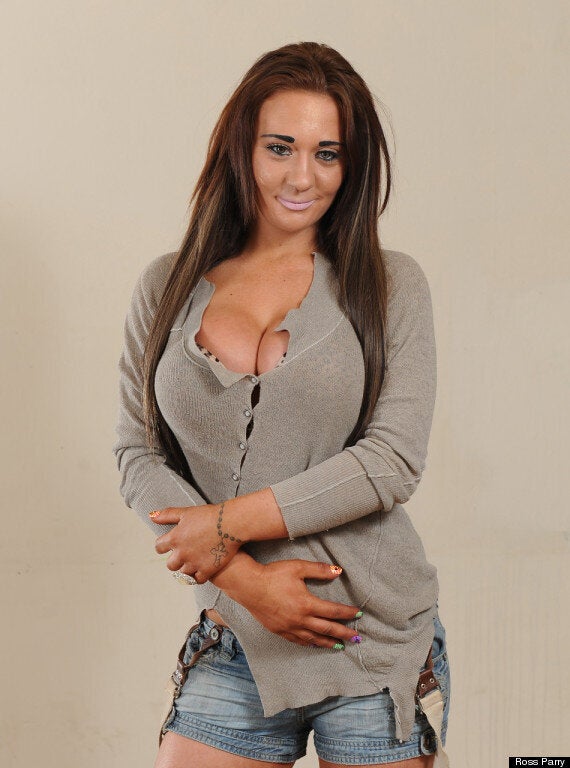 Josie Cunningham had a £4,800 breast enlargement operation on the NHS
However, she later changed her mind when she was offered alternative money-making deals including her own dealing website and reportedly two book deals.
Cunningham became the subject of an online petition imploring her to not undergo the abortion.
It stated: "Josie Cunningham is having an abortion just to appear in the Channel 5 hit show Big Brother. Despite having 2 other children Josie is having an abortion so she can continue on her path of been famous and her career is more important than the life of her unborn baby.
"She has caused outrage by getting a boob op on the NHS and has had surgery to straighten a tooth also on the NHS because she is pregnant. She only got the tooth straightened to help her career and this needs to be stopped. I am not against abortions for the right reasons but to try become famous is not one of them so please join in unity with me to put this petition to channel 5."
Cunningham has also previously admitted to taking up smoking and drinking upon learning she was expecting her third son despite desperately wanting a little girl.
"I knew it could harm my child but it didn't stop me. Deep down I know I wouldn't be smoking or drinking if I knew I was having a girl."