The astonishing claim is a result of research conducted by the Vatican.
Speaking to the Italian La Repubblica newspaper, the Pope said the abuse of children was like "leprosy" infecting the Church that needed confronting with "the severity it demands".
Story continues after slideshow...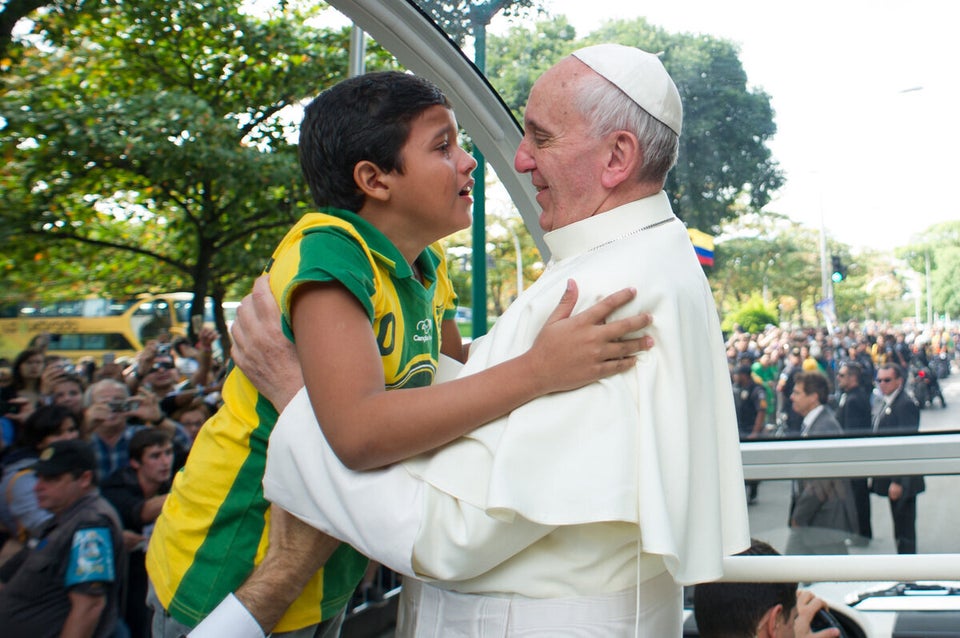 Best Of Pope Francis
He added: "I find this state of affairs intolerable."
But a Vatican spokesman claimed the quotes were not wholly accurate and did not correspond exactly to the Pope's words.
Father Federico Lombardi denied the claims related to Cardinals
Pope Francis is determined to lead a more open church that is willing to confront difficult issues.
Last week he met with six victims of abuse at the hands of clergy and offered them an apology.
Last year the Vatican's laws against child abuse were strengthened but many survivors are still angry that senior officials have not been punished for helping to cover up cases.
Two separate UN committees condemned the Church's "code of silence" on paedophile priests earlier this year.
Popular in the Community