There are many photos emerging from the current crisis in Israel and Gaza. Some are harrowing, some infuriating and many are simply too graphic to print. This one however, is a little bit special.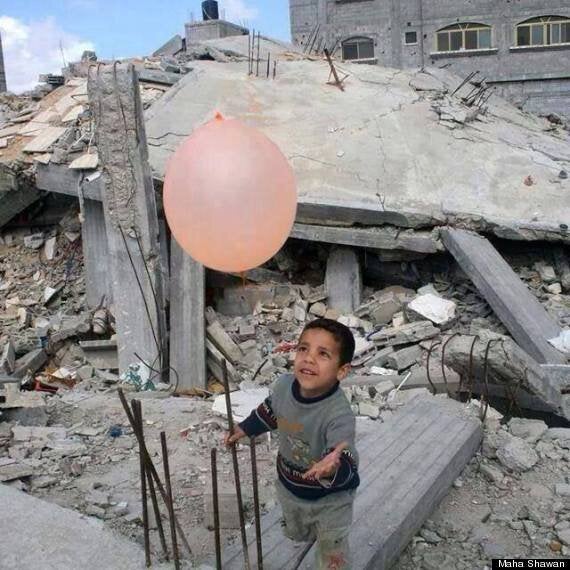 Taken on Sunday in Bit Hanon in southern Gaza, it shows a little boy outside what remains of his home. The bittersweet picture shows despite the destruction around him, something as simple as a balloon is still able to bring a smile to his face.
Photo supplied by Maha Shawan, a Palestinian journalist for the al Resalah newspaper in Gaza.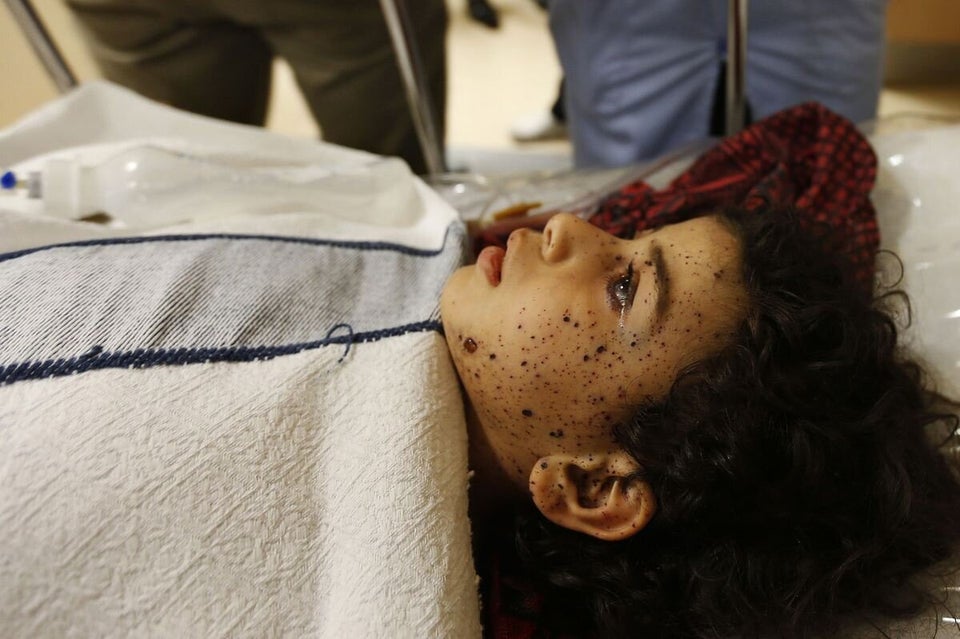 Refugiados de Gaza