As we racked our brain we suddenly remembered that over a decade earlier she'd appeared as a plucky and bubbly 16-year-old during the first series of 'Pop Idol'.
Fast forward almost 13 years, and watching her chatting away to her brand new housemates, clearly little had changed - she's still the same energetic and vibrant girl who made us all pick up the phone following her rendition of 'Get Happy'. Just without the dreads.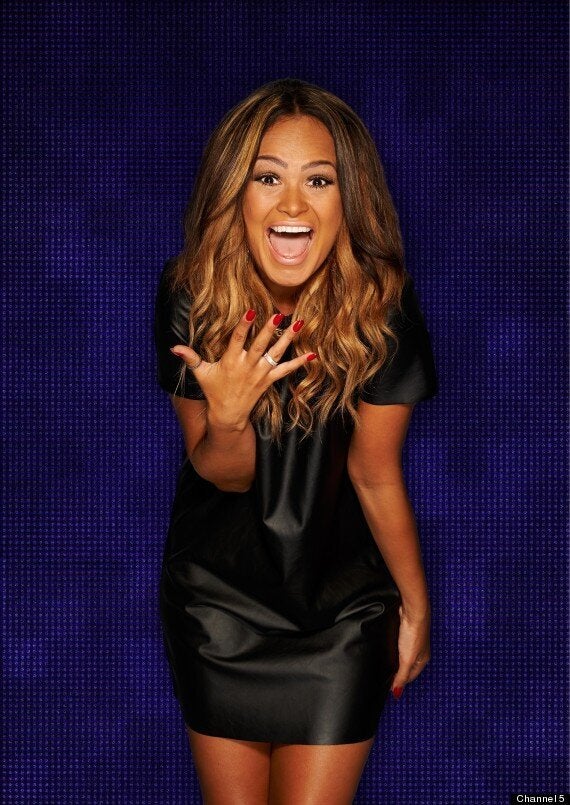 'Pop Idol' - and now 'BB' - star Zoe Birkett
Between the first-of-its-kind 'Popstars', spawning the chart-topping pop group Hear'Say, and the TV-revolutionising 'The X Factor', 'Pop Idol' is often overlooked in the grand timeline of TV talent shows.
That said, ever since we saw Zoe's grinning face again, we've been wondering what happened to some of the other stars of the series.
Have any of them gone on to mega-stardom? Are any of them a big deal overseas? Do any of them, you know, actually still sing?
Well, you need wonder no more as we've done a round-up of what some of the most popular contestants from 'Pop Idol' have been up to in the years since the show gave way to the TV heavyweight that is 'The X Factor', in our 'Where Are They Now?' gallery, below...
Popular in the Community