'Big Brother' evictee Matthew Davies has given his verdict on the latest goings on from the house - and revealed that he doesn't believe the blossoming relationship between Christopher and Mark, his old BFF, is genuine.
After last week, Steven and Kimberly were all viewers could talk about thanks to their saucy shenanigans under the covers in the 'BB' bedroom, but it was ultimately Christopher and Mark who stole the limelight from them with their own bedroom antics, disappearing under the duvet for a cheeky snog on Saturday night.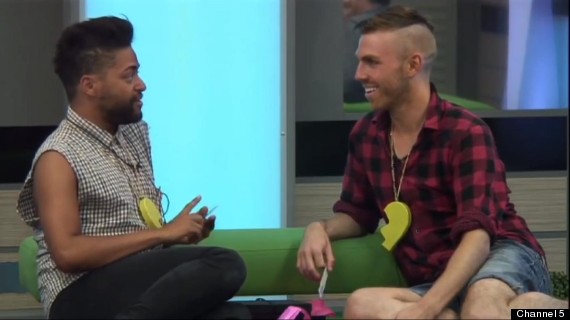 'BB' housemates Mark and Christopher
While it looked like there could be another romance on the cards, the next morning Mark seemed distant and said he was feeling "regretful" and hungover, eventually telling Christopher after the lights went off that evening that he should sleep in his own bed that night.
Since their drunken fumble there's been no more action between the pair, but viewers have still noticed a bit of flirtation between them, though their former housemate Matthew doesn't think it's a real romance.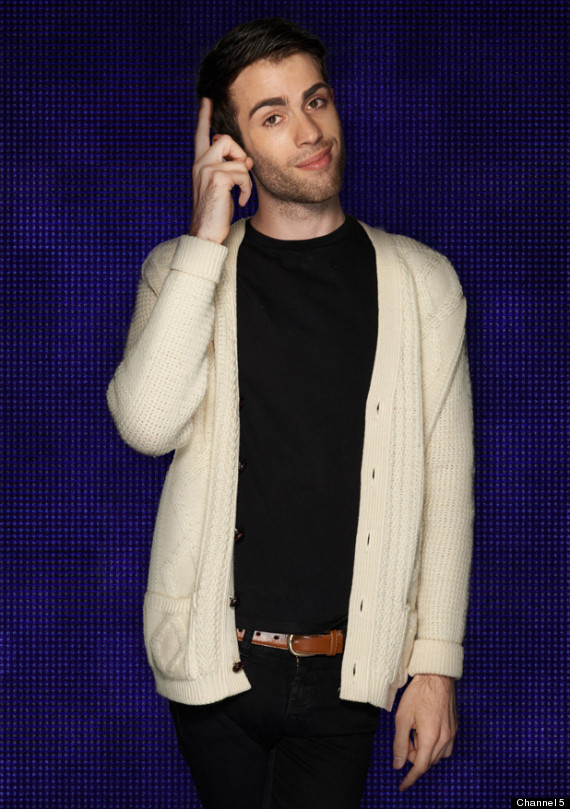 Former housemate Matthew Davies
Blogging for HuffPost UK, he writes: "With regards to Markstopher, who expected that? Unfortunately, I don't believe it is genuine.
"I did believe that Christopher may have had a little crush on Mark in the beginning; however I was already informed by Mark himself that Christopher just wasn't his type."
Matthew became the fourth housemate to leave the 'Big Brother' house earlier this month, after being put up for eviction alongside four of his fellow male housemates as part of the 'Girl Power' twist.
Click here to read his full HuffPost UK blog.
LIKE US ON FACEBOOK | FOLLOW US ON TWITTER