'Big Brother' evictee Matthew Davies has given his verdict on the latest goings on from the house - and revealed that he doesn't believe the blossoming relationship between Christopher and Mark, his old BFF, is genuine.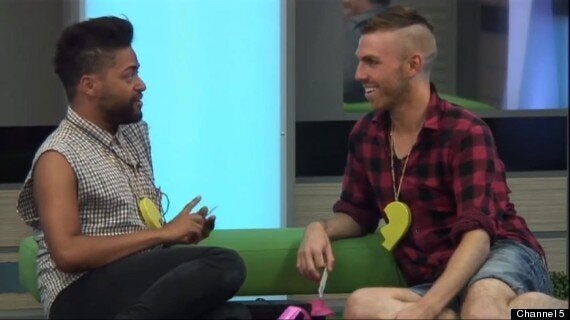 'BB' housemates Mark and Christopher
While it looked like there could be another romance on the cards, the next morning Mark seemed distant and said he was feeling "regretful" and hungover, eventually telling Christopher after the lights went off that evening that he should sleep in his own bed that night.
Since their drunken fumble there's been no more action between the pair, but viewers have still noticed a bit of flirtation between them, though their former housemate Matthew doesn't think it's a real romance.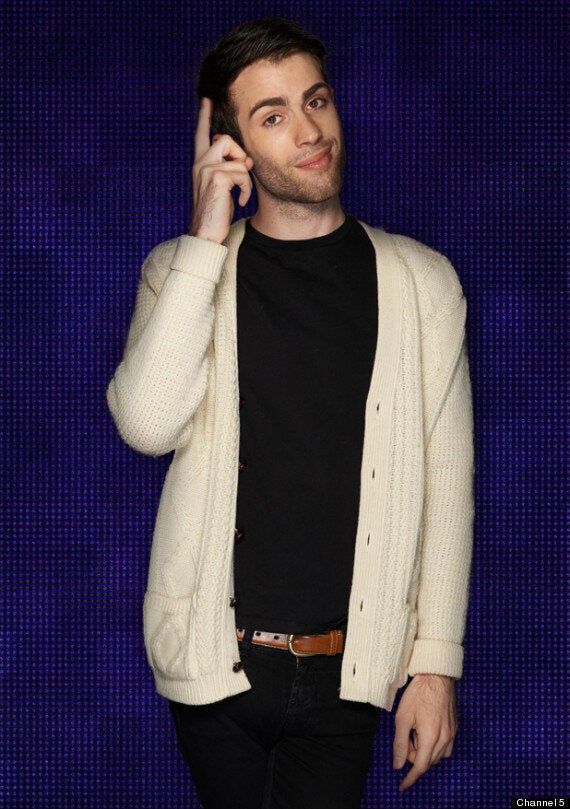 Former housemate Matthew Davies
"I did believe that Christopher may have had a little crush on Mark in the beginning; however I was already informed by Mark himself that Christopher just wasn't his type."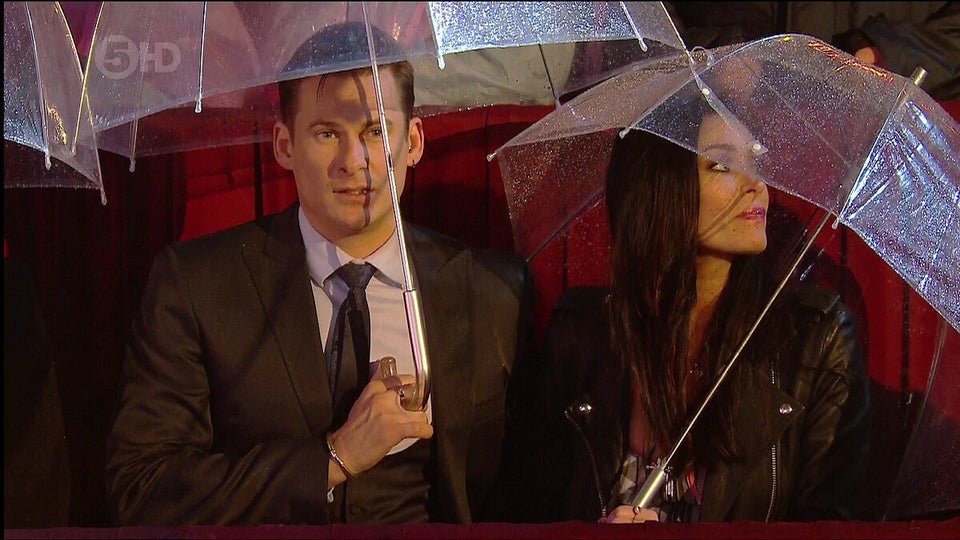 'Big Brother' Couples Through The Years