The Facebook page, 'Sack Adrian Chiles', which urges 'Get this muppet off our screens', has received more than 37,000 likes.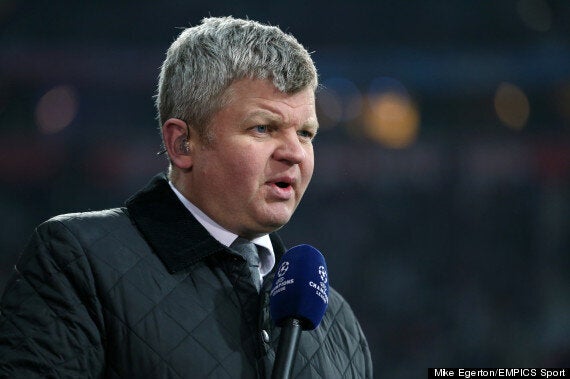 The campaign comes after it was revealed that the BBC's coverage of the Brazil 2014 Final - led by Gary Lineker - drew in an average of 12.09 million viewers, while ITV's coverage - fronted by Chiles - netted just 2.86 million.
One fan wrote: "If Adrian Chiles was a day of the week, he'd definitely be a Monday. F*** you Chiles and f*** you Monday."
Another said: "Things more useless than a 3rd place playoff match... #AdrianChiles."
Meanwhile, an online petition has also been kick-started on change.org, which calls for the former 'Daybreak' host to be given the boot because he 'ruins the biggest games in football'.
Mark Reeves, who started the petition, said: "I, like many football fans, are sick and tired of Adrian Chiles ruining ITV's coverage of some of the biggest games in world football.
"Adrian Chiles has never played or had anything to do with football before, stepping into punditry and it shows. His ignorance is annoying and frustrating. At one game he didn't even know what continent he was in! Please join me and rid this man off our TV screens for good."
The 47-year-old presenter signed to ITV for £6million in 2010. He signed a new deal to front ITV's football coverage in April this year, reportedly taking a £1m-a-year pay cut, reducing his salary to around £500,000 a year.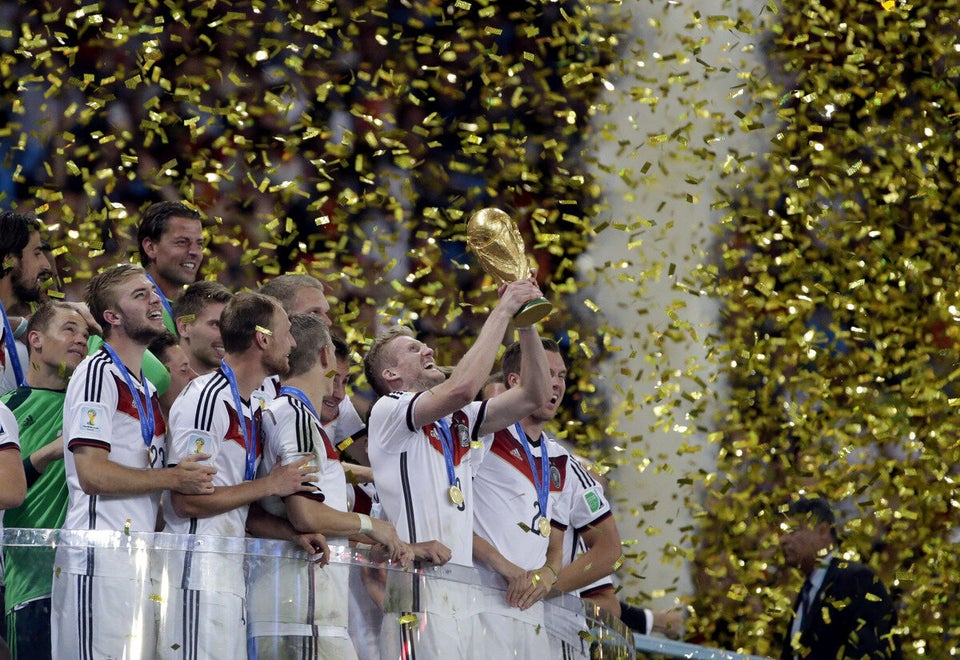 PHOTOS: 2014 World Cup Final