Danielle McMahon was left red-faced in the 'Big Brother' house during Wednesday night's highlights show, as her 'webcam girl' past was revealed to her housemates.
As part of a task, the three latest additions to the house - Biannca, Pav and Zoe - read out a series of statements about their fellow contestants, which the existing housemates then had to guess if they were true or false.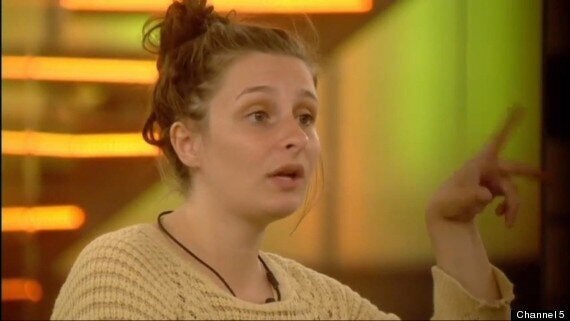 Danielle defends her webcam past
After the group correctly guessed that Steven had said before appearing on the show that he "would have sex in the house to win the £100,000 prize money", and that Luisa Zissman had congratulated Kimberly for going down in 'BB' history with her sexcapades, it was then Danielle's turn for an embarrassing fact from her past to come back and haunt her.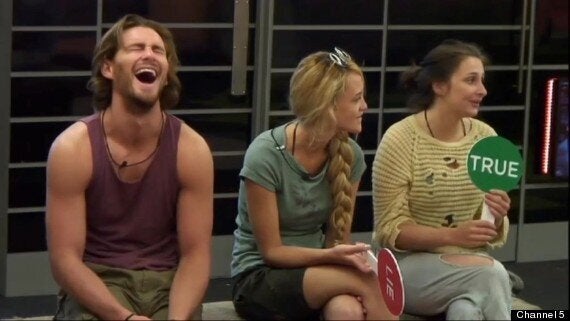 The housemates find out about Danielle's past
Danielle then jumped to defend herself, claiming there "wasn't anything sexual" about her appearance in the documentary, and instead she just spoke to men over a webcam while in a stable, wearing jodhpurs.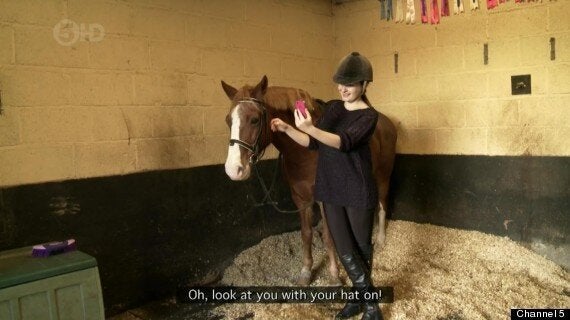 Danielle in a stable during 'Webcam Girls: At Your Service'
As her housemates gossiped among themselves about whether there was a wild side to Danielle they'd not yet seen, she spoke to Big Brother in the Diary Room, sarcastically thanking producers for bringing up her past and ranting: "They're gonna think I'm just prancing around in my undies and showing my lady off."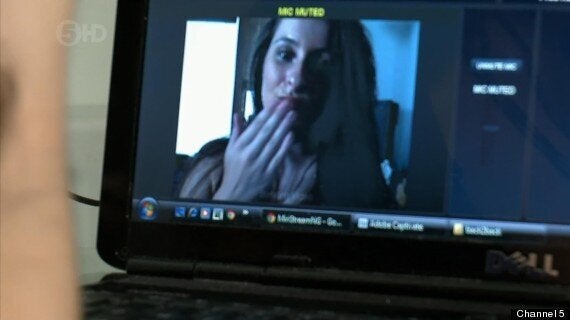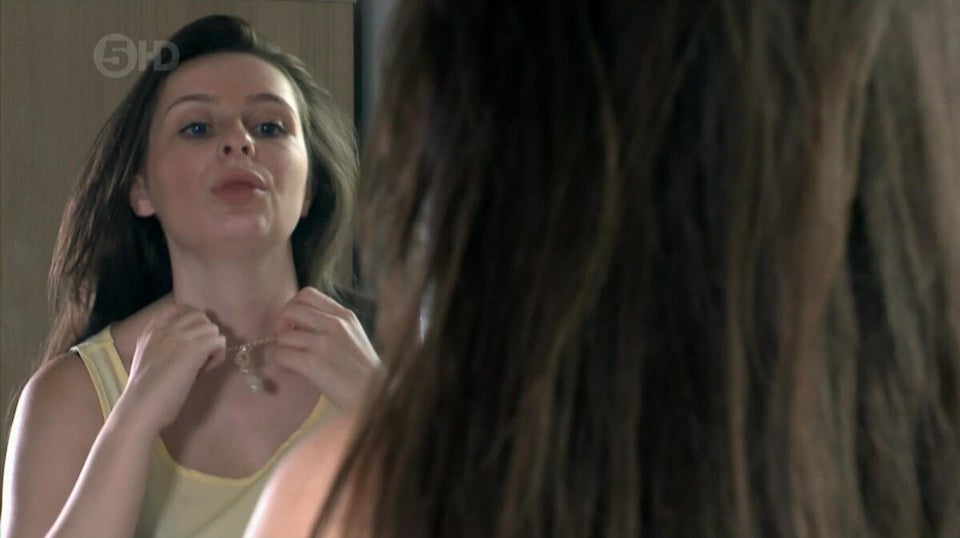 'BB' Danielle's Webcam Girl Past
Related