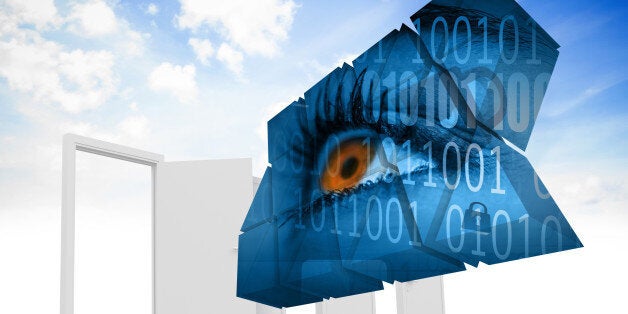 The officers were called because the man had apparently threatened to cut off the head of the family cat. The court heard that Leyshon locked himself inside the house and then emerged with a 12-inch knife while attempting to "stab out" at the police.
Gloucester Crown Court heard that Leyshon believed the officers to be computer graphics and were not real
"When the incident occurred he either did not know the nature or the quality of the act or if he did know he did not know that it was wrong.
"Regarding the defendant's use of cannabis even without the use of the drug there was a significant risk of him developing the symptoms of schizophrenia."
Popular in the Community